ALL IN ONE !
WEB MARKET1NG SYSTEMS
FOR HOTELS & HOTEL CHAINS
WHO WE ARE?
We are web marketing company located in Belgrade, Serbia and Chicago, US. We are specialized in web marketing for Hotels and Hotel Chains.
WHAT IS EMARKET1NG.NET
is No.1 web marketing and web sales integrated - all in one system for hotels and hotel chains
WHAT ARE WE DOING
Our web systems directly gain your sales, brand awareness and web ranking of your hotel. We are using as much as possible "point of sales" and "point of promotion" web channels through system of Websites, portals, blogs, social media, meta search, search engines, B2B and B2C, and all other web based promotional channels. Through our systems we connect paid and non-paid campaigns to get maximum result from your investment. As times goes by, you will have progressively more marketing results for the same budgets.
1. WEBSITE
Unique - Full frame responsive websites specialized for hotels.
Specifična rezervaciona forma prilagođena upotrebi na svim uređajima
Content management system
Integration of professional online reservation system into website and social media (where possible) with direct credit cards payment methods.
Direct payment gateway integration (where possible)
Micro websites and webpages for special promotions and packages
Opt-in pages
Integrated Newsletter system
Backup and anti-hack system.
Social media integration.
Meta search engines reviews integration (Tripadvisor, Trustme...)
Dynamic SEO optimization
Google, Yandex, other web mastering
Copyrighting & Re-copyrighting
Web system Master panel – All websites, portals, social media, OTA, meta search in one place – one page
Specialized HTML5 app for Inside hotel use – Navigation through hotel, amenities, working hours etc.
Design and implementation of dynamic email signatures with special offers and booking links.
Analytics – Website back office analytics, Google analytics, Yandex analytics, Server analytics.
Reporting & Consulting
2. META SEARCH
PPC – pay per click campaigns on TripAdvisor, Trivago, Kayak, Opodo, Swoodoo, Travelzoo, Thomas Cooktravel Audience…
Consultancy for content and copyrighting for booking.com, Expedia, Hotels.com and other
3. SOCIAL MEDIA
Strategy and social media plans.
Administrating, copyrighting, branding, design, programming, video for: Facebook, G+, Twitter, Youtube, Pinterest, Instagram, Foursquare, Flickr, Vimeo, linkedin, others
Channels crosslinking
Production od graphical, textual, video materials.
4. CAMPAIGNS
(OPTIMIZED AND PROFESSIONALLY TARGETED)
Google – search, graphical, remarketing
Facebook – members campaigns, graphical special offers, video, remarketing.
Other campaigns, depending on client needs: Youtube, Linkedin, Yandex, Bing, others...
5. AND SO MUCH MORE
Full spherical HTML5 360×360 virtual walkthrough + integration in Google street view – New technology, besides website, on smartphones using gyroscope - Photography, programming, implementation...
CD presentations
Professional PPT, video, PDF, other presentation
Smarphone – Android and iPhone apps
Professional photography, Video presentations
Hotel web sales and marketing consultancy
SOME OF OUR CLIENTS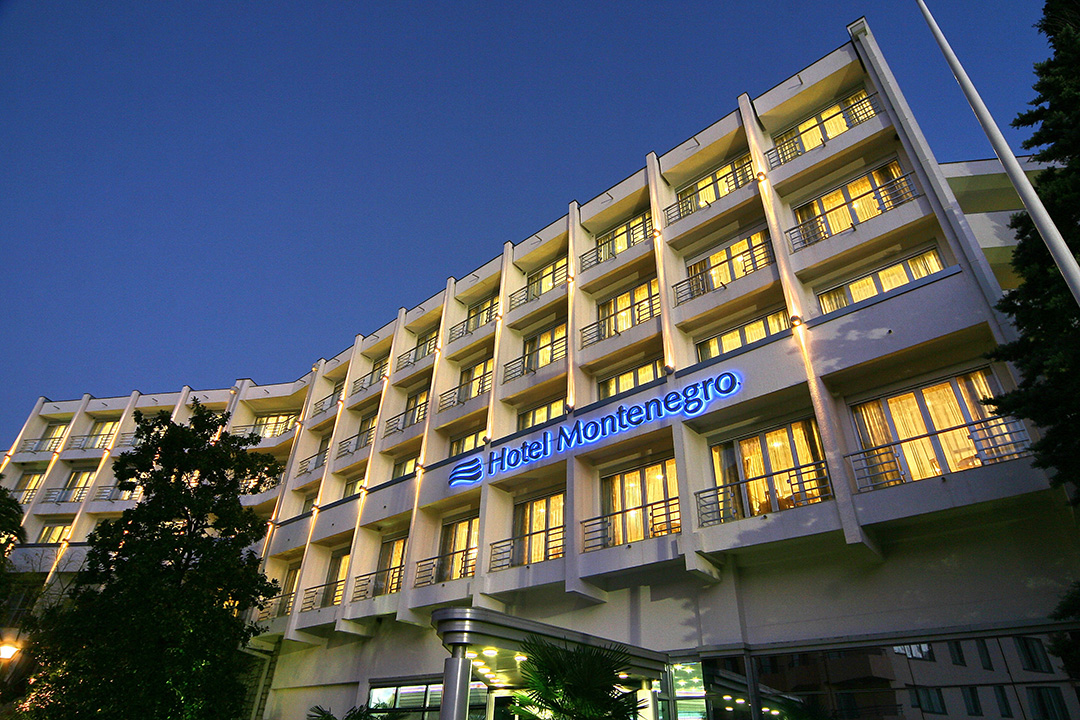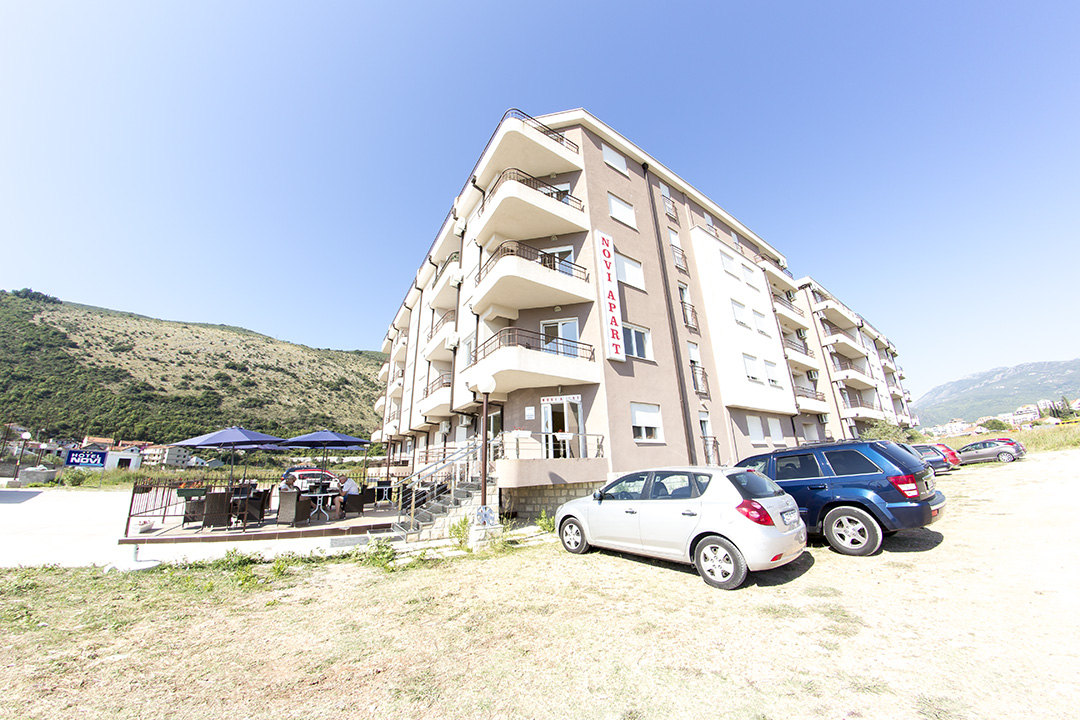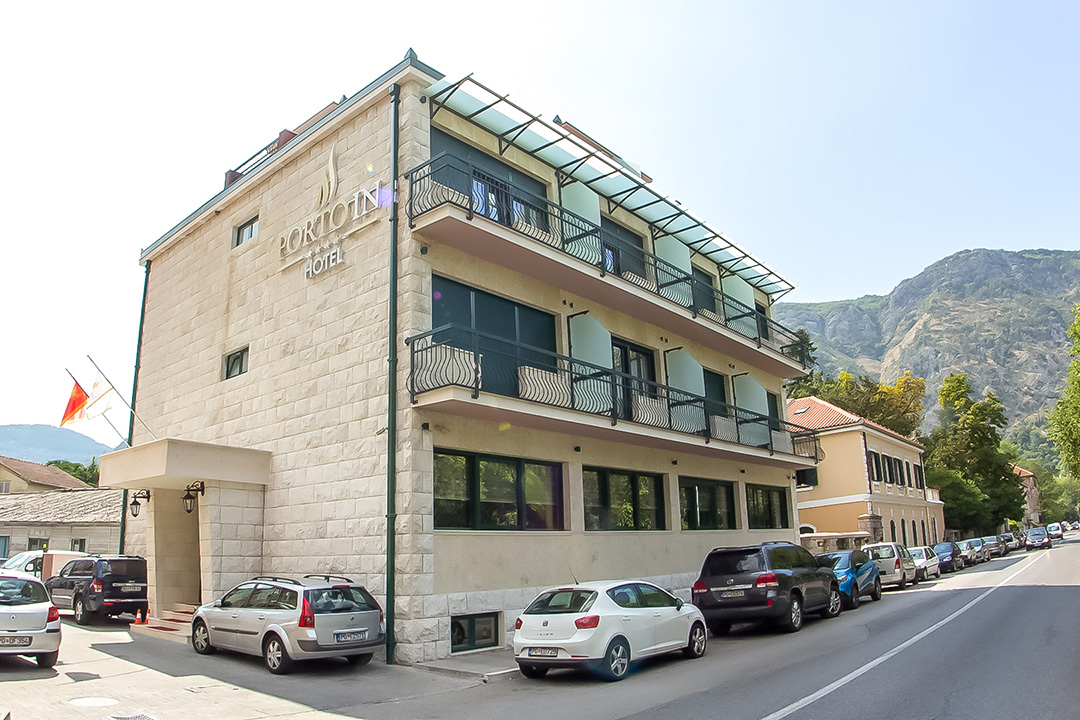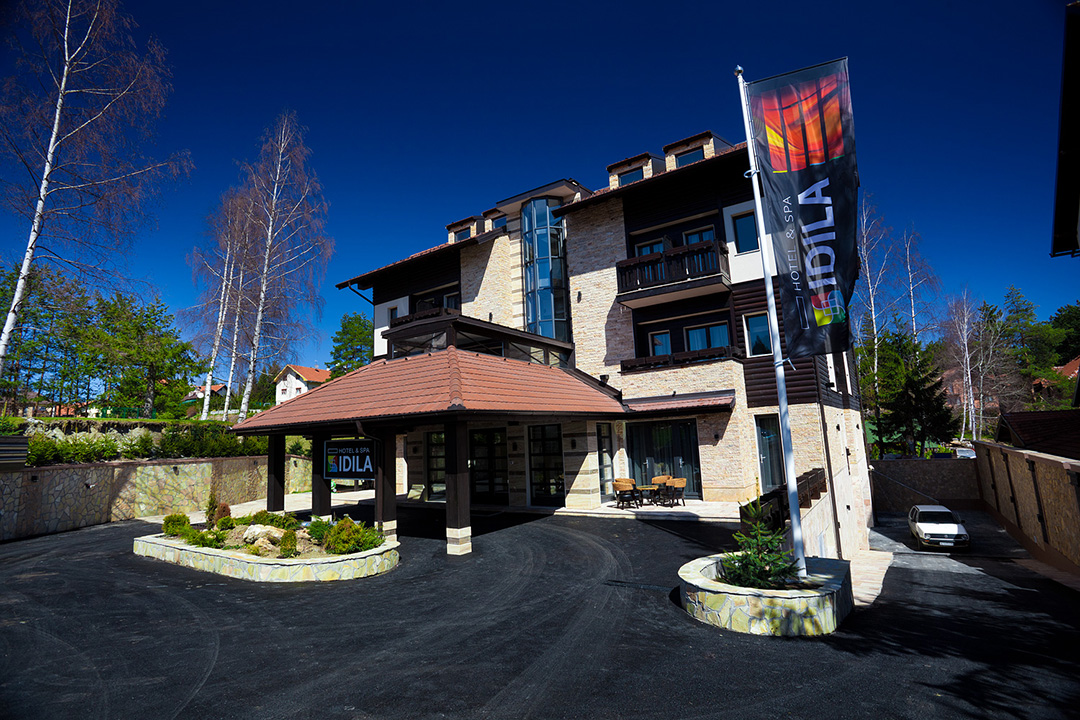 Hotel Falkensteiner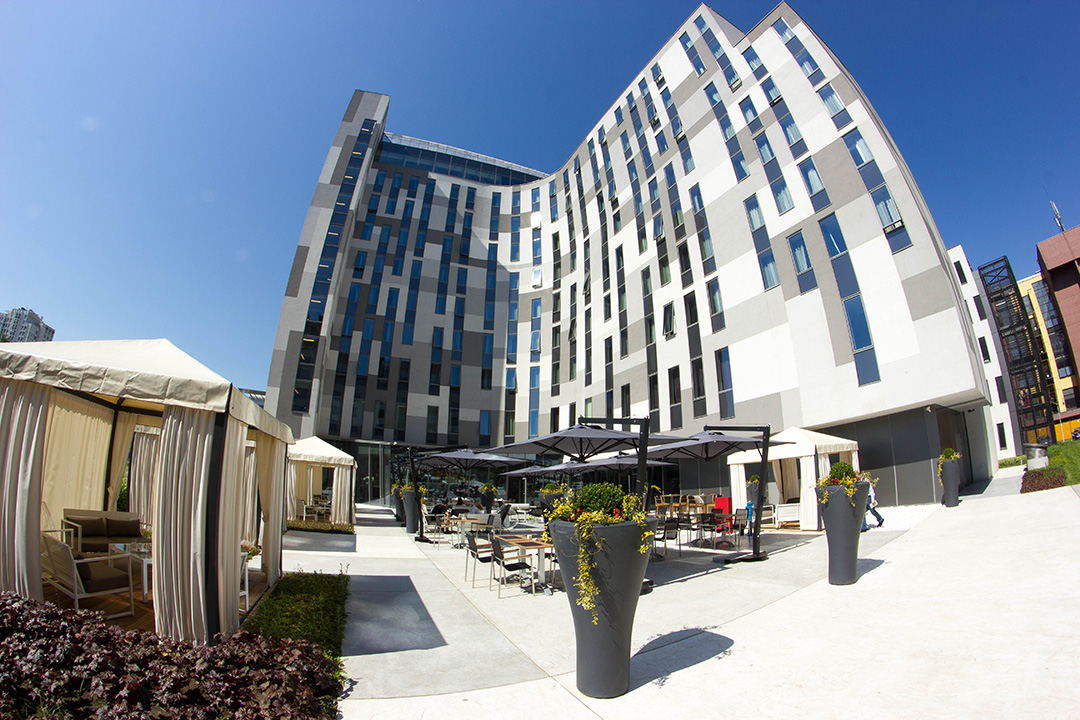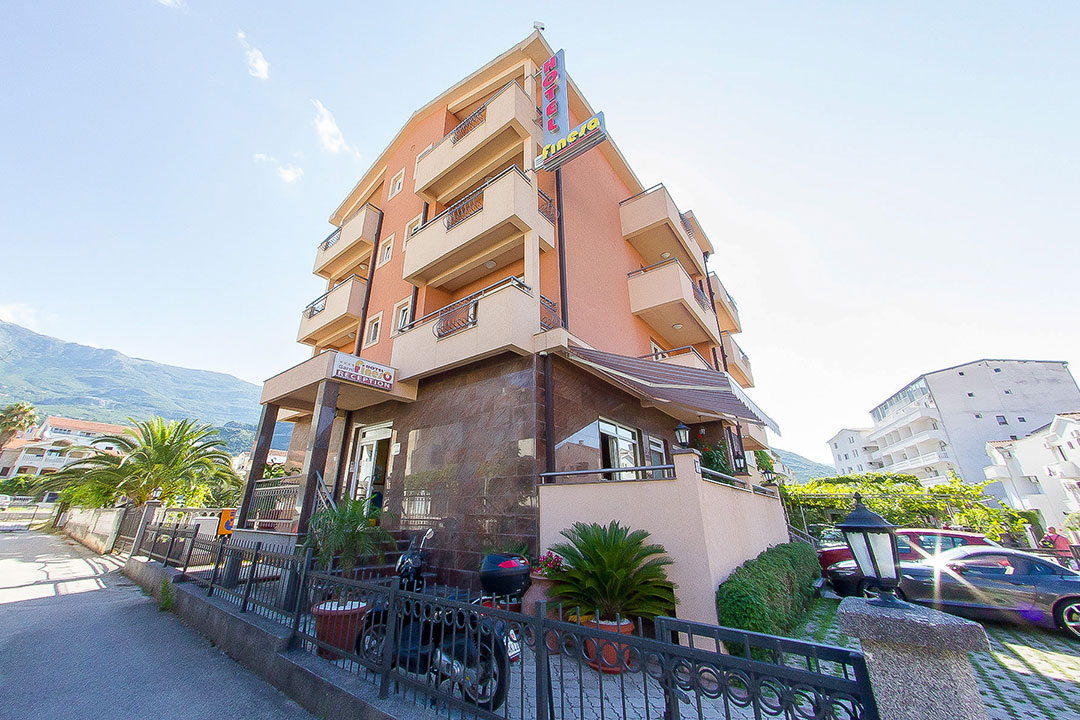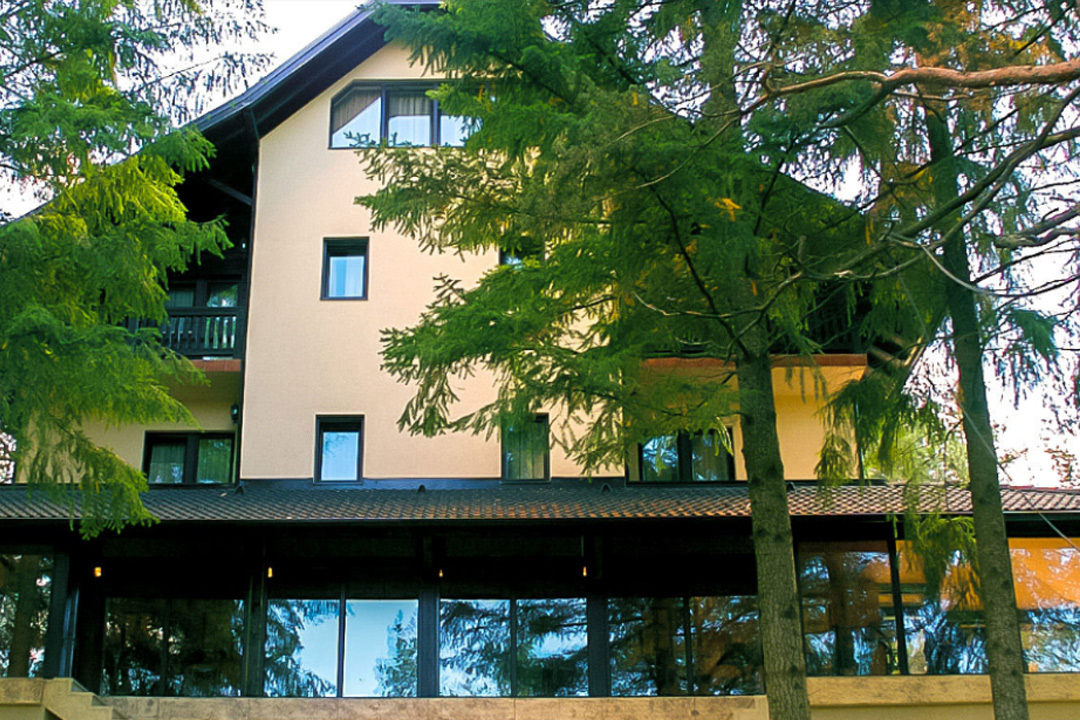 Important information
False start and bad strategy can take your brand astray in e-world. The first steps are the most important and why you need the advice of experts.
E-success
01 Text, photo, video and multimedia material
02 Creative and professional strategy
03 Implementation and administration of e-marketing strategy