WEB MARKET1NG SYSTEM
FOR HOTELS & HOTEL CHAINS
We are web marketing company located in Belgrade, Serbia and Chicago, US. We are specialized in web marketing for Hotels and Hotel Chains.
EMARKET1NG.NET is No.1 web marketing and web sales integrated - all in one system for hotels and hotel chains
Our web system directly gain your sales, brand awareness and web ranking of your hotel. We are using as much as possible "point of sales" and "point of promotion" web channels through system of Websites, portals, blogs, social media, meta search, search engines, B2B and B2C, and all other web based promotional channels. Through our systems we connect paid and non-paid campaigns to get maximum result from your investment. As times goes by, you will have progressively more marketing results for the same budgets.
Unique - Full frame responsive websites specialized for hotels.
Frame responsive reservation form
Content management system
Integration of professional online reservation system into website and social media (where possible) with direct credit cards payment methods.
Direct payment gateway integration (where possible)
Micro websites and webpages for special promotions and packages
Opt-in pages
Integrated Newsletter system
Backup and anti-hack system.
Social media integration.
Meta search engines reviews integration (Tripadvisor, Trustme...)
Dynamic SEO optimization
Google, Yandex, other web mastering
Copywriting
Web system Master panel – All websites, portals, social media, OTA, meta search in one place – one page
Specialized HTML5 app for Inside hotel use – Navigation through hotel, amenities, working hours etc.
Design and implementation of dynamic email signatures with special offers and booking links.
Analytics – Website back office analytics, Google analytics, Yandex analytics, Server analytics.
Reporting & Consulting
PPC – pay per click campaigns on TripAdvisor, Trivago, Kayak, Opodo, Swoodoo, Travelzoo, Thomas Cooktravel Audience…
Consultancy for content and copywriting for booking.com, Expedia, Hotels.com and other
Strategy and social media plans.
Administrating, copywriting, branding, design, programming, video for: Facebook, G+, Twitter, Youtube, Pinterest, Instagram, Foursquare, Flickr, Vimeo, linkedin, others
Channels crosslinking
Production od graphical, textual, video materials.
(OPTIMIZED AND PROFESSIONALLY TARGETED)
Google – search, graphical, remarketing
Facebook – members campaigns, graphical special offers, video, remarketing.
Other campaigns, depending on client needs: Youtube, Linkedin, Yandex, Bing, others...
Full spherical HTML5 360×360 virtual walkthrough + integration in Google street view – New technology, besides website, on smartphones using gyroscope - Photography, programming, implementation...
CD presentations
Professional PPT, video, PDF, other presentation
Smarphone – Android and iPhone apps
Professional photography, Video presentations
Hotel web sales and marketing consultancy
Hotel Splendid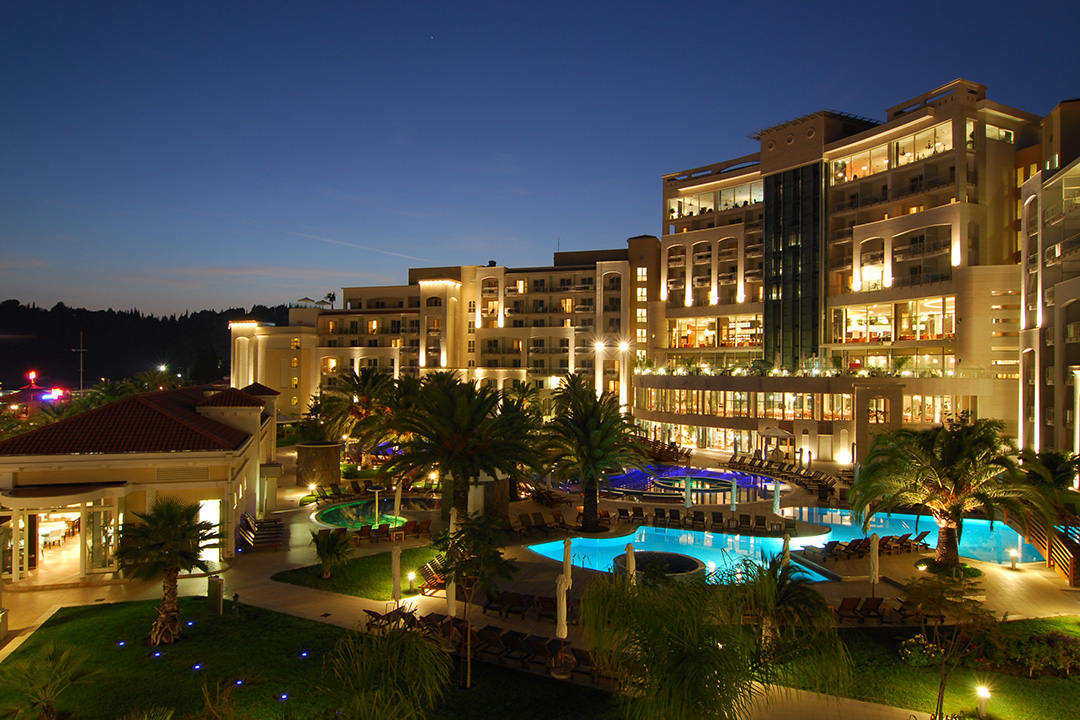 Tre Canne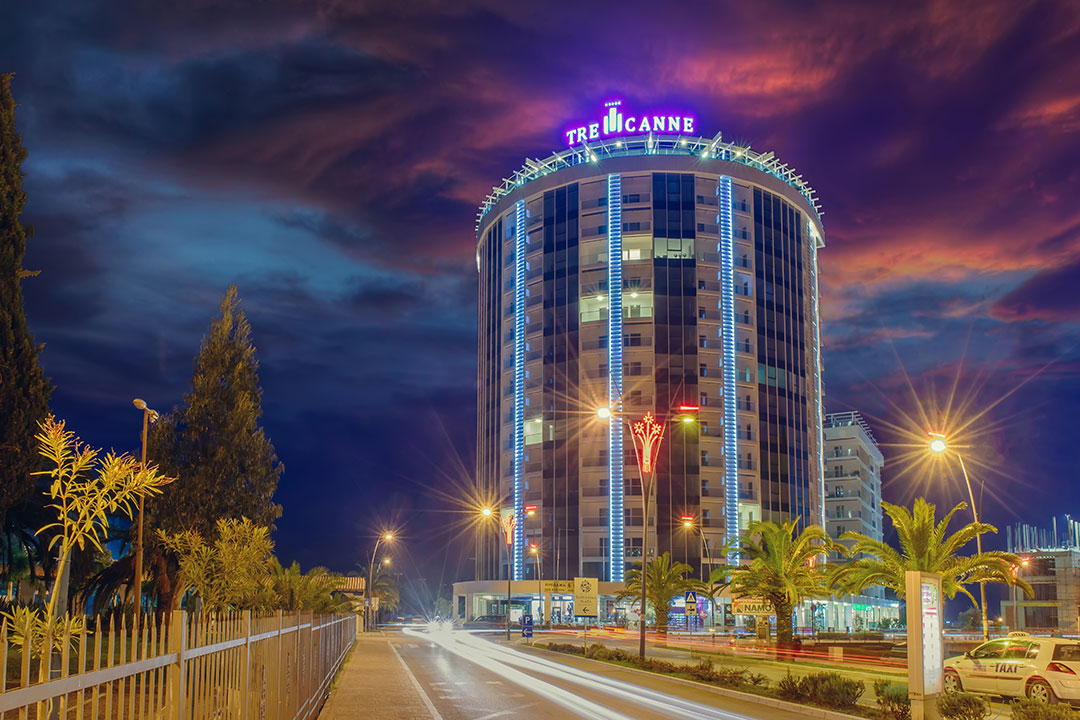 Hotel Katamare
Hotel Montenegrina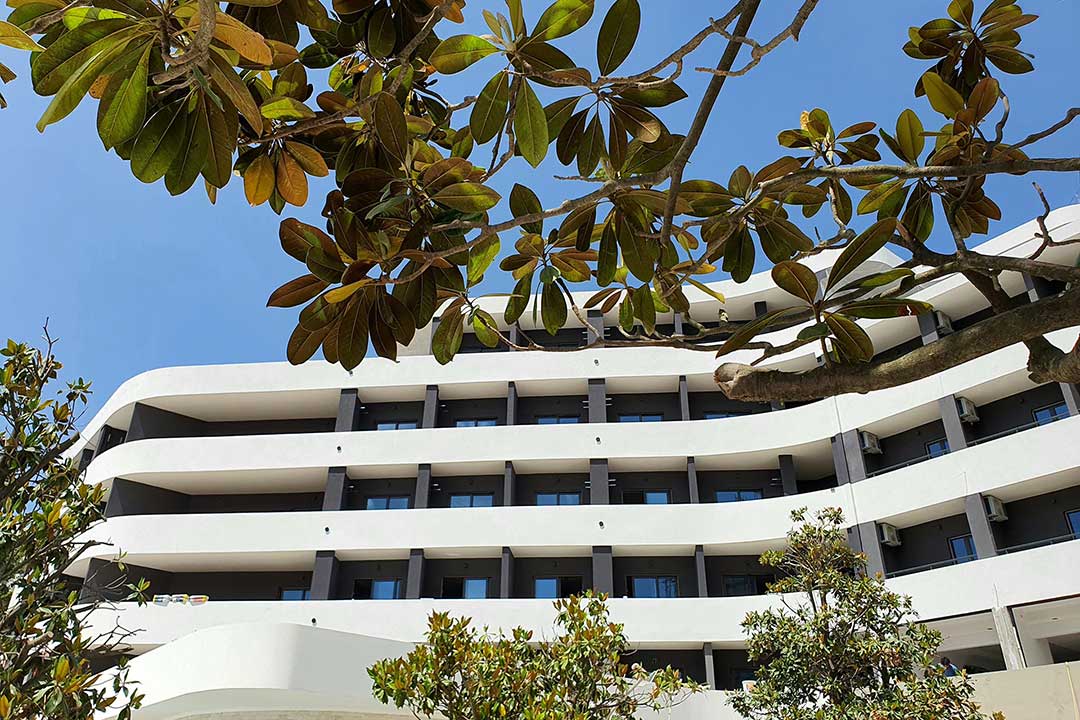 Lux Sunrior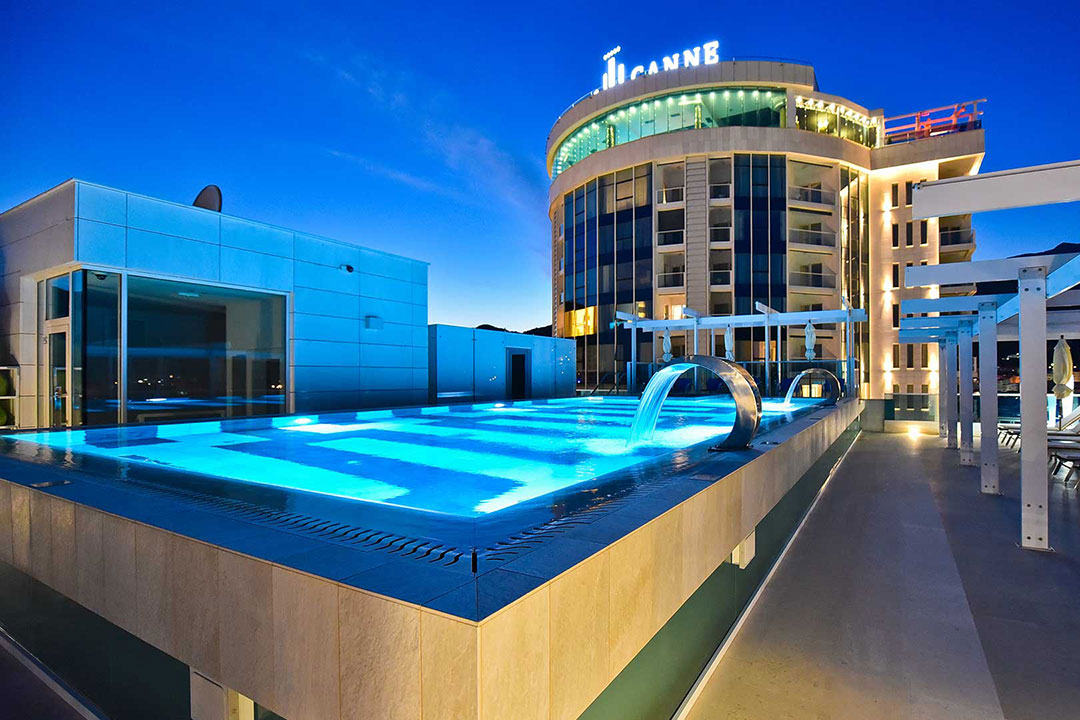 Hotel Vile Oliva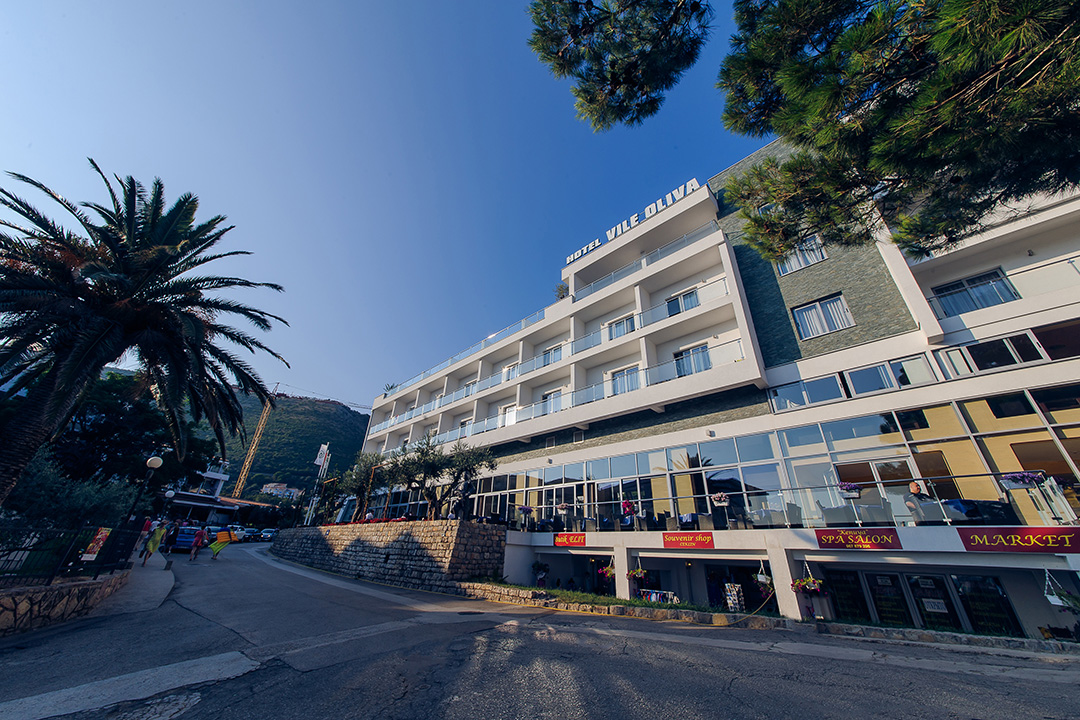 Hotel Aleksandar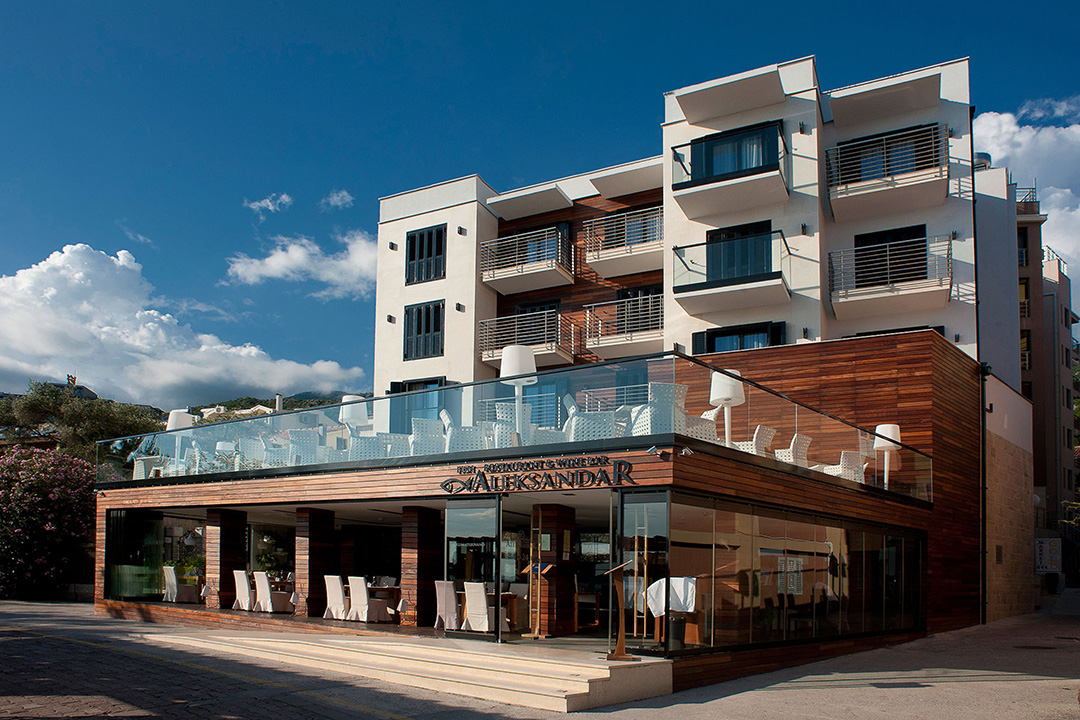 Hotel Azimut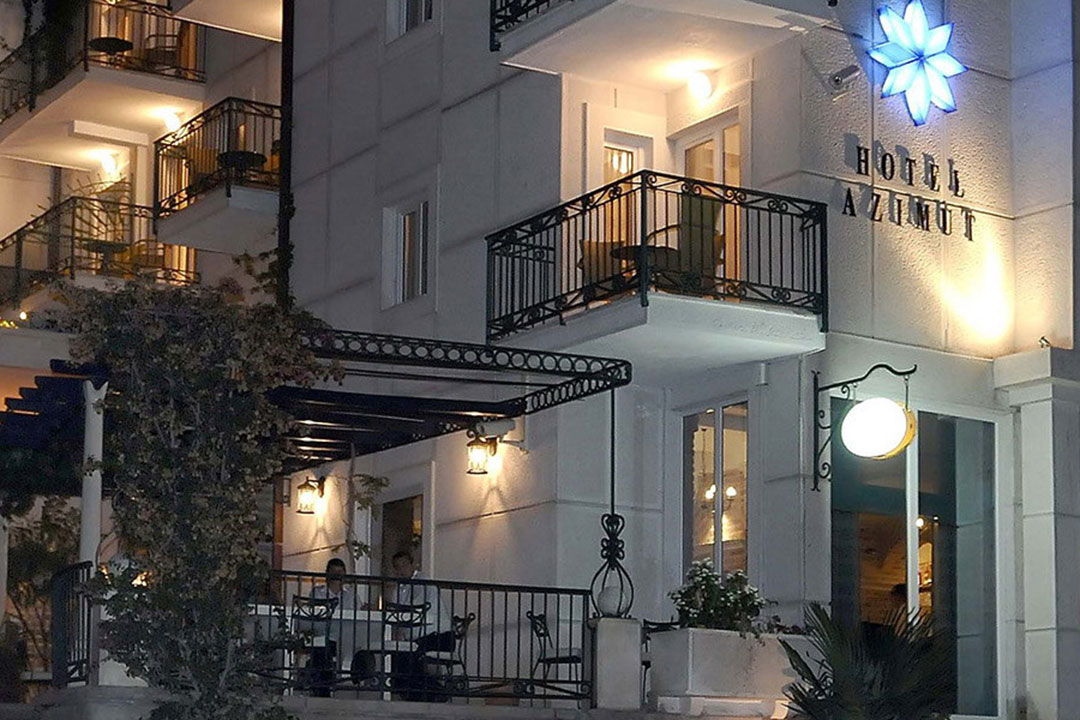 Hotel Magnolia Tivat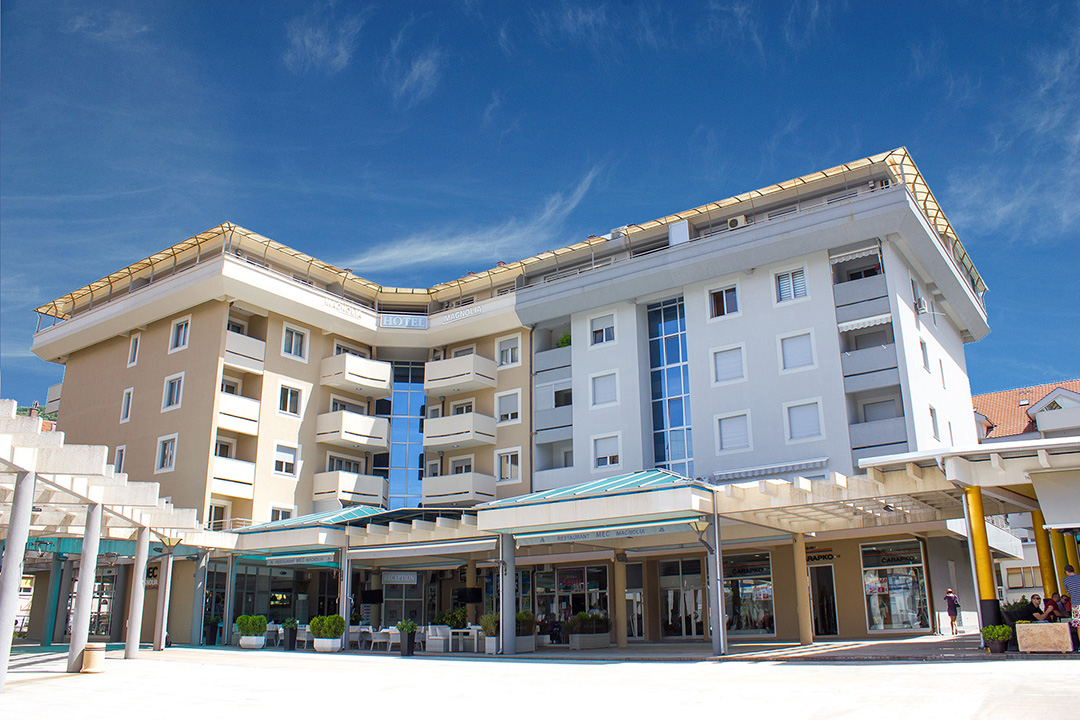 Hotel Satelit Zlatibor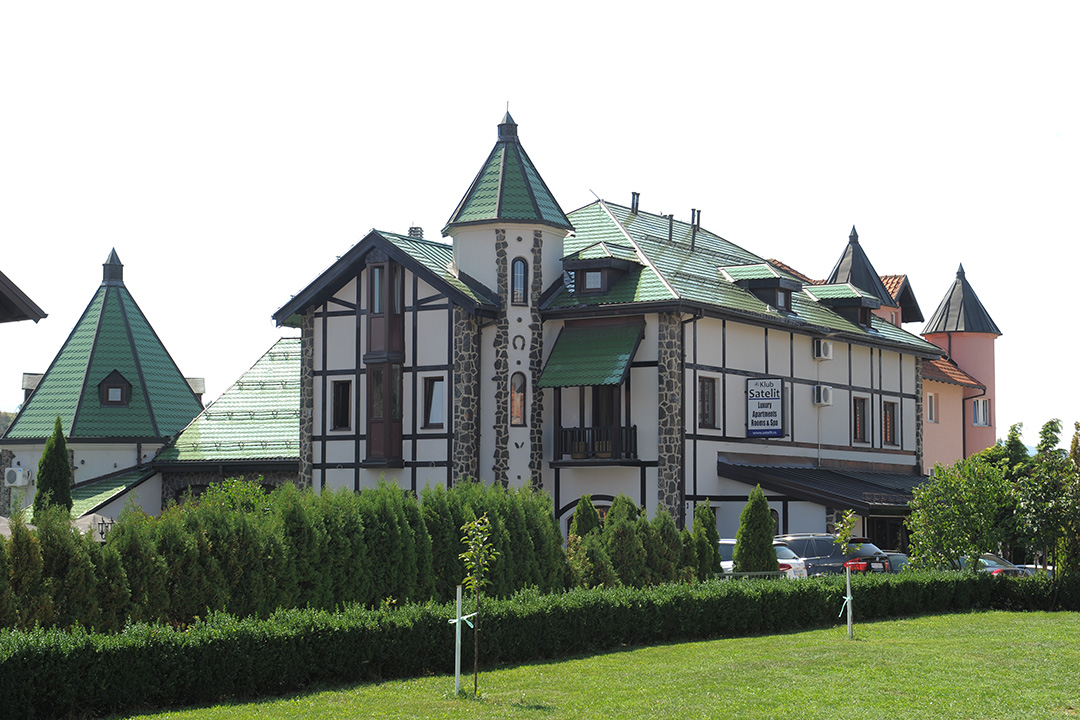 Ivardić Apartments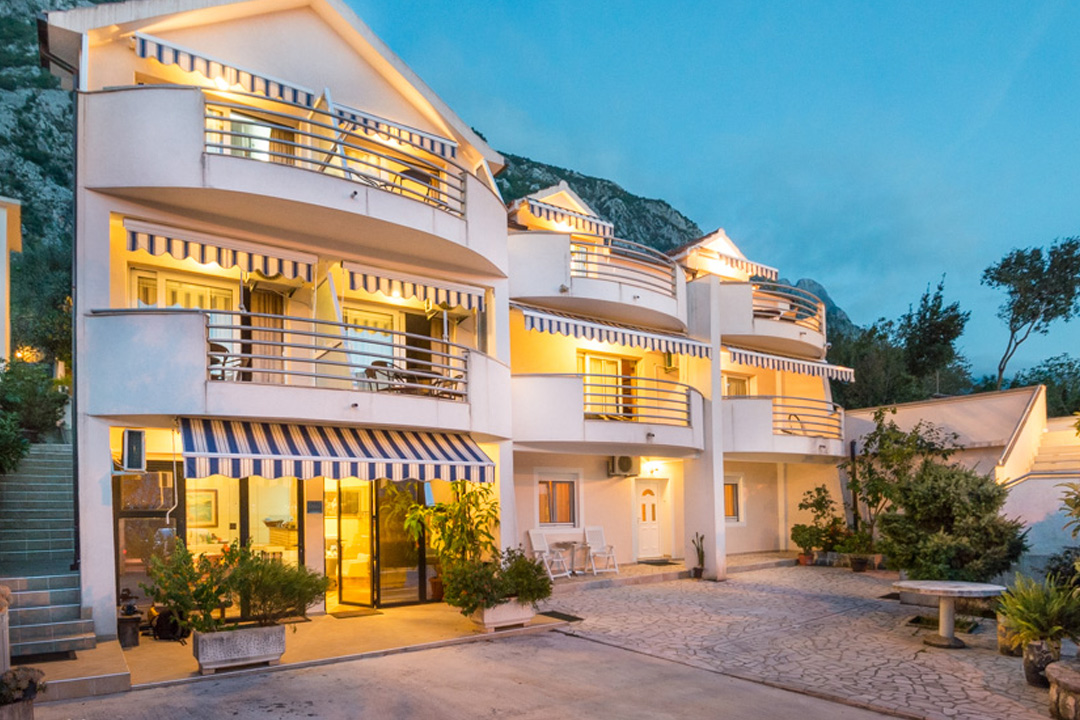 Hotel Del Mar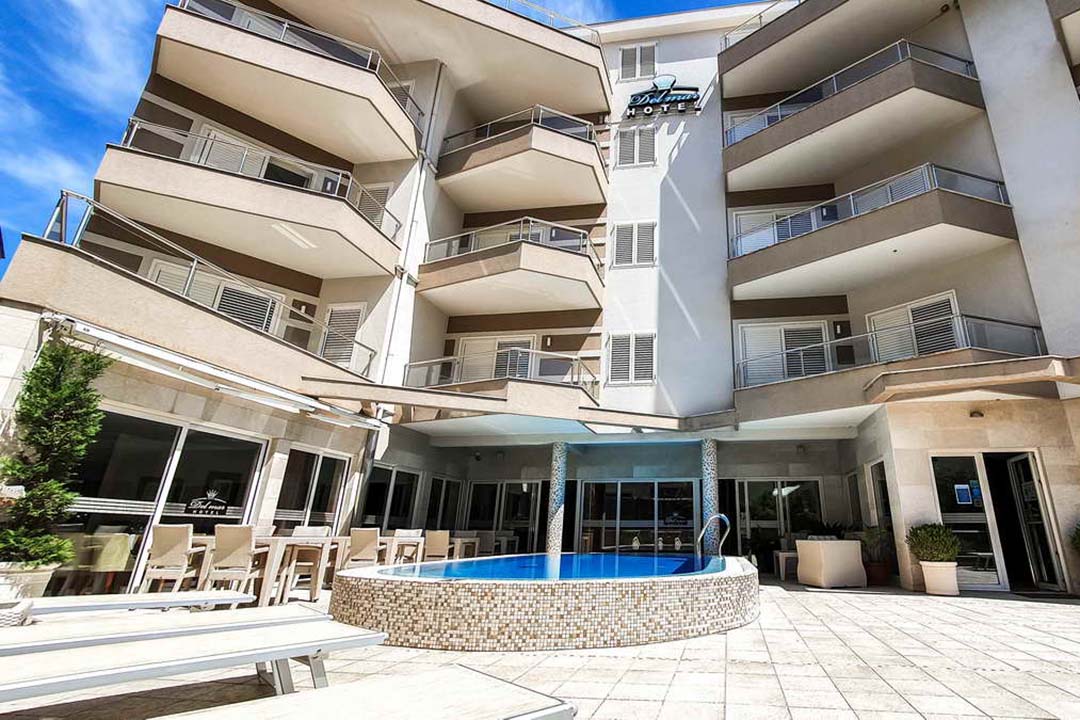 Hotel Huma Kotor Bay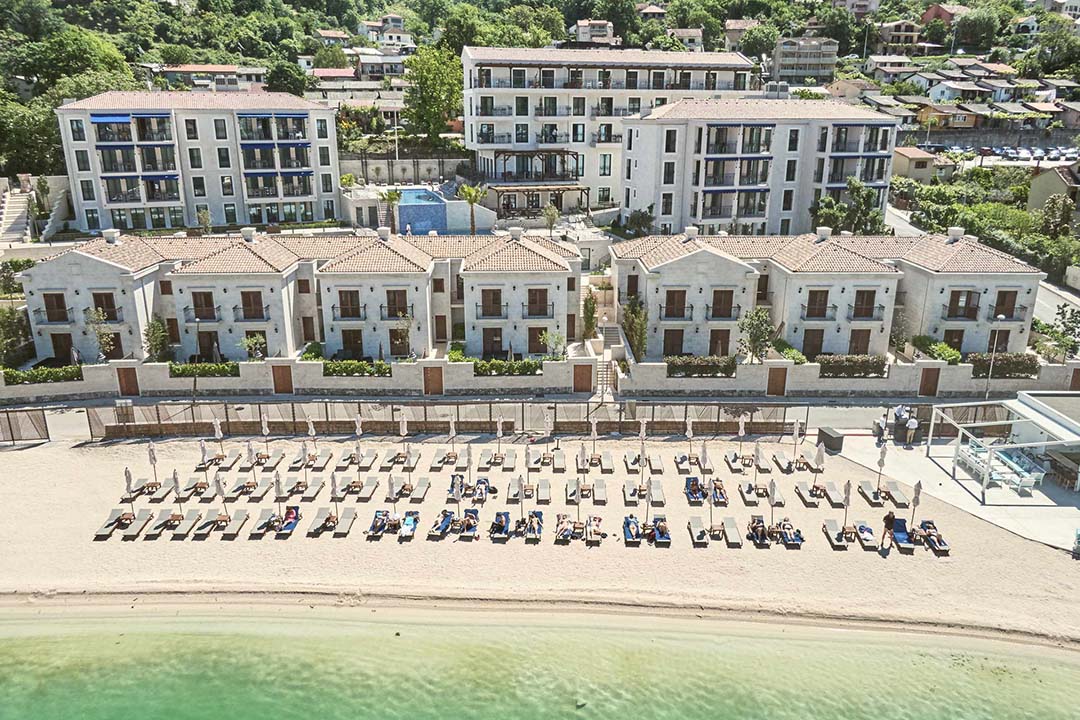 Pearl Beach Resort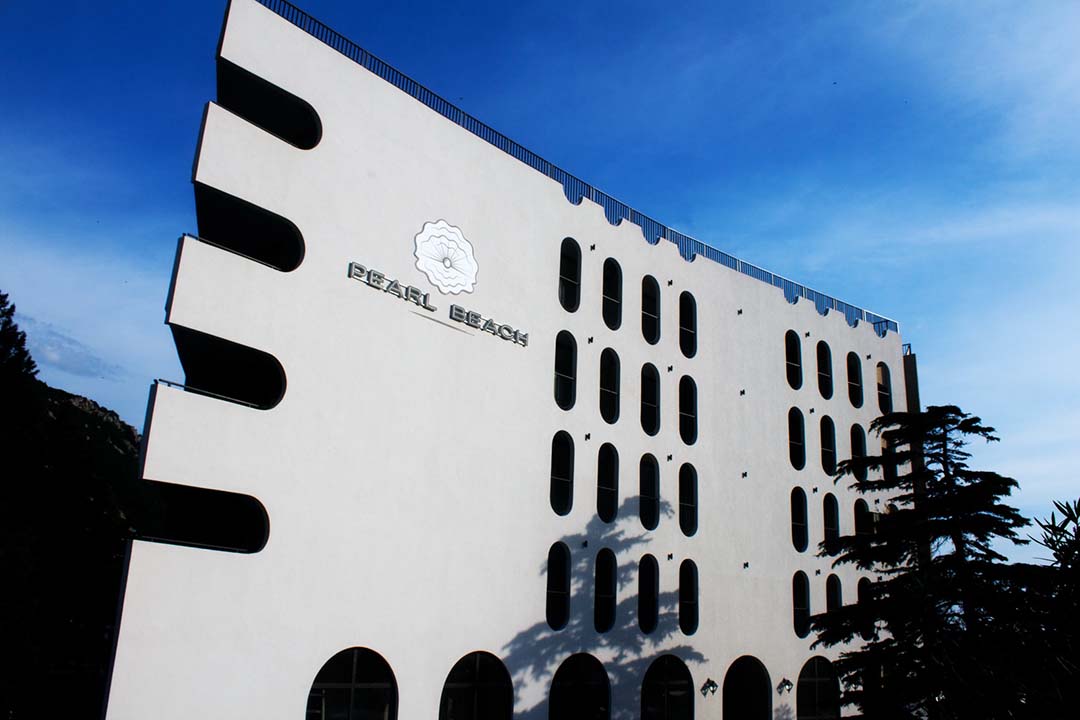 Hotel Montenegro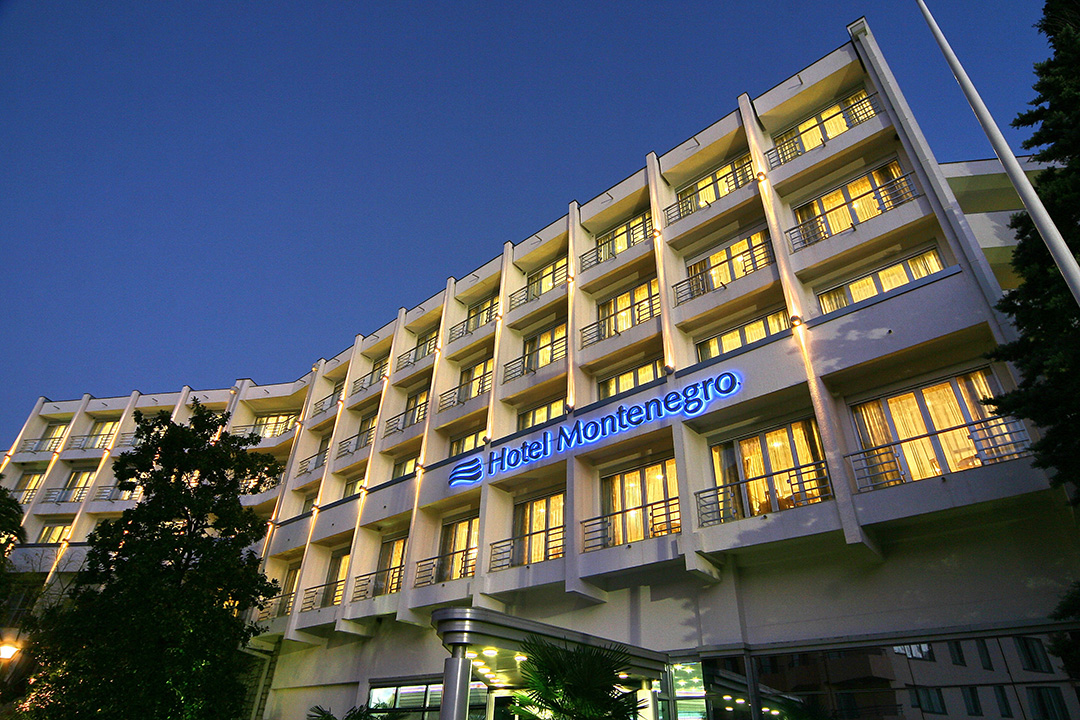 Hotel Budva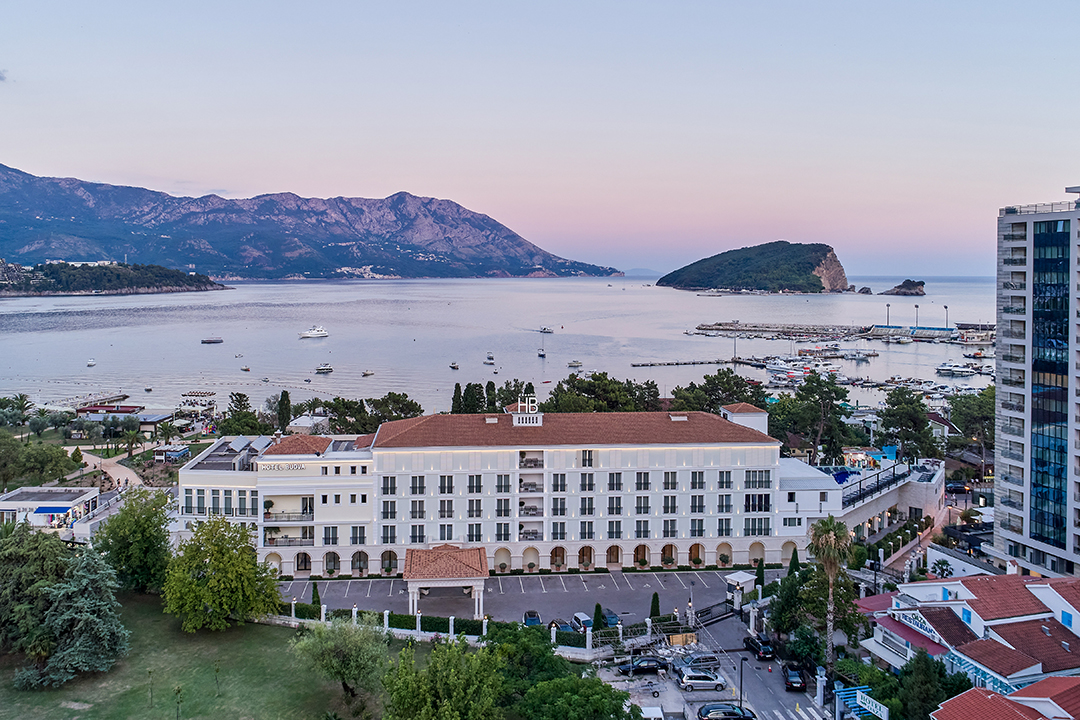 Hotel Admiral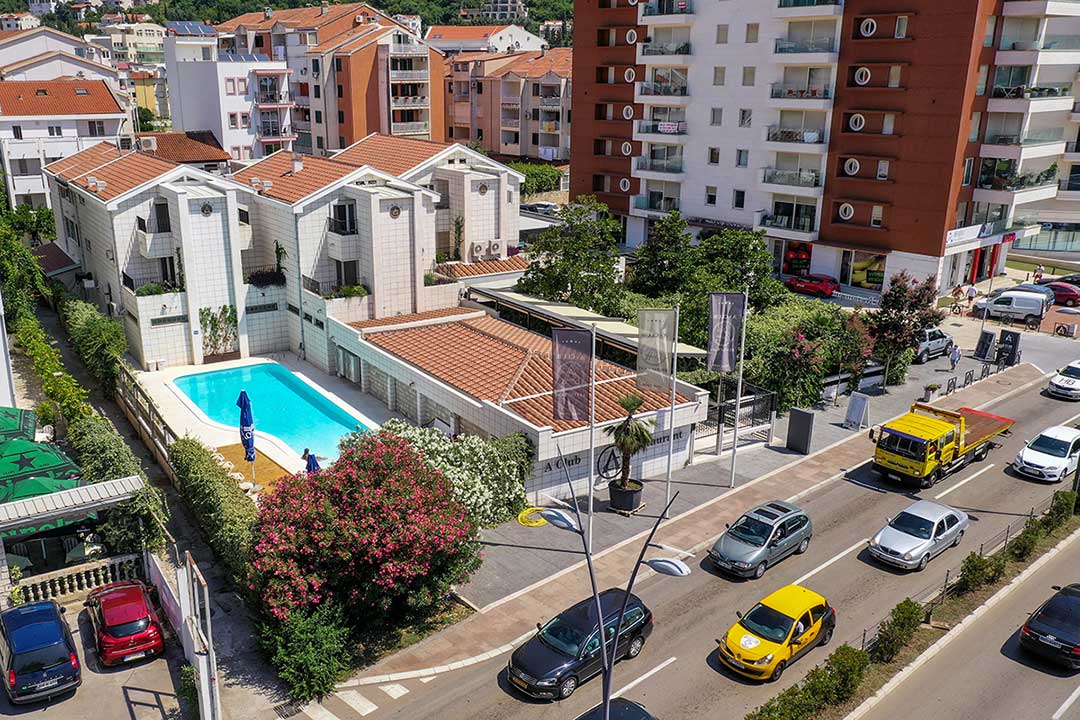 Hotel Ziya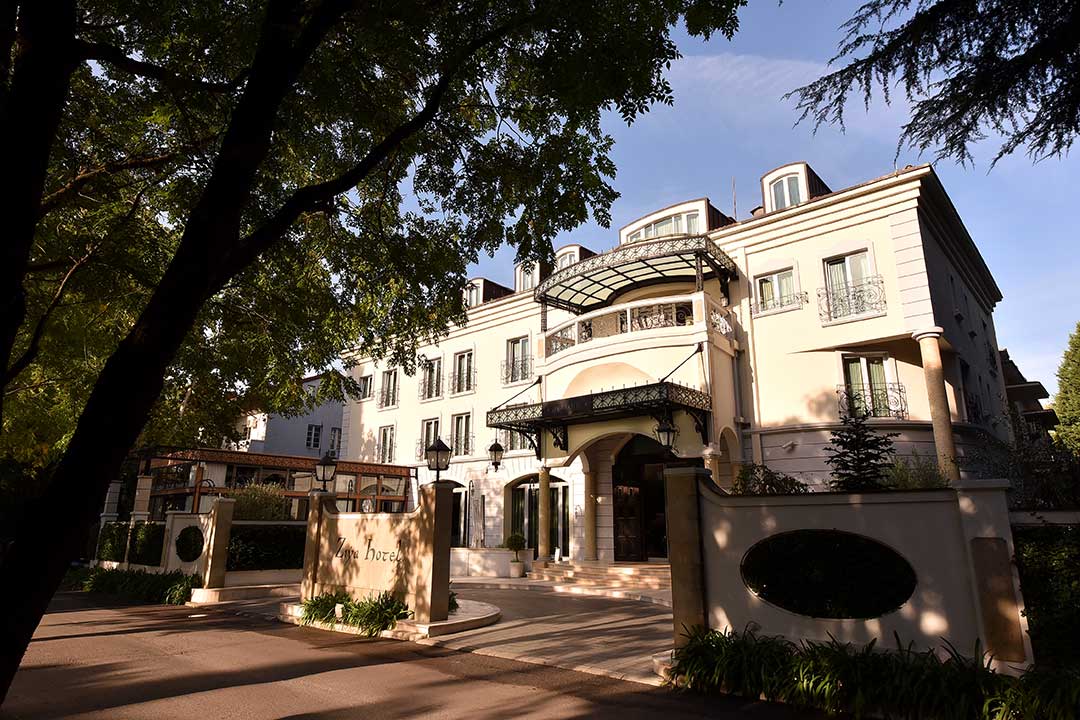 Hotel Rivijera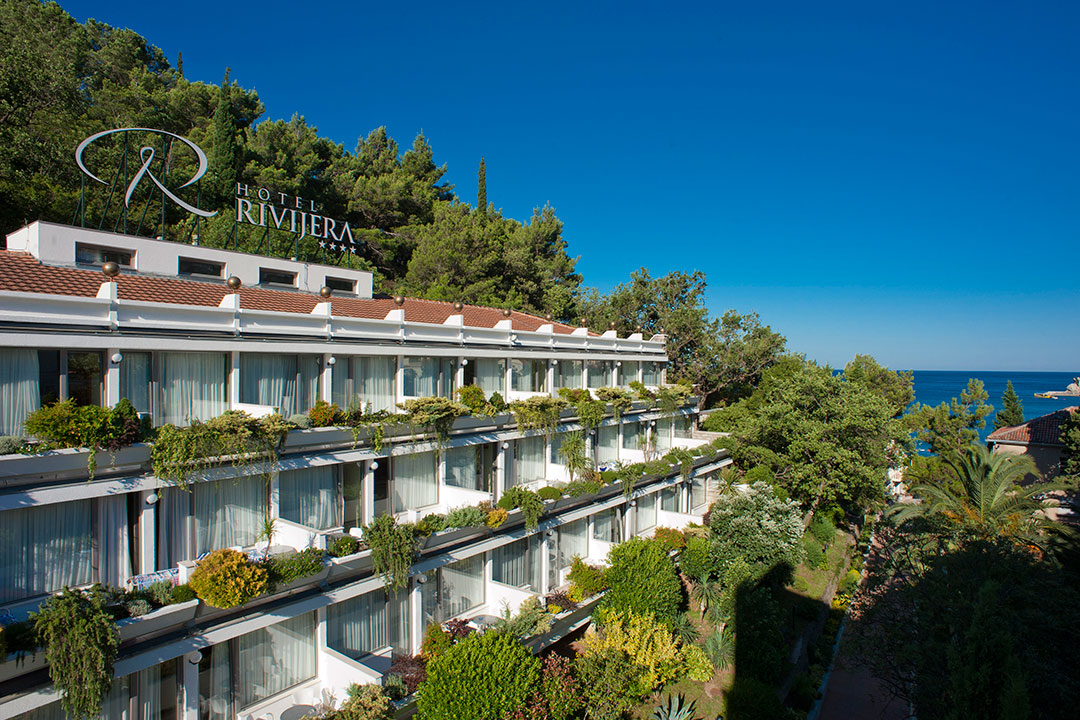 Hotel Avala Resort & Villas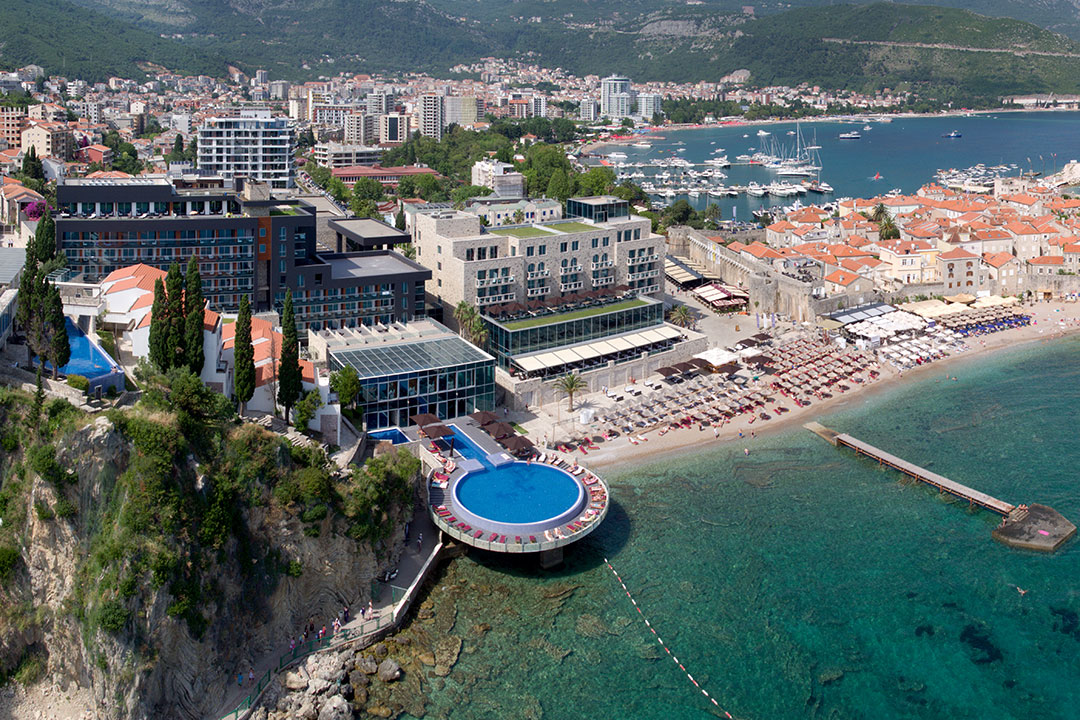 Hotel Novi Apartments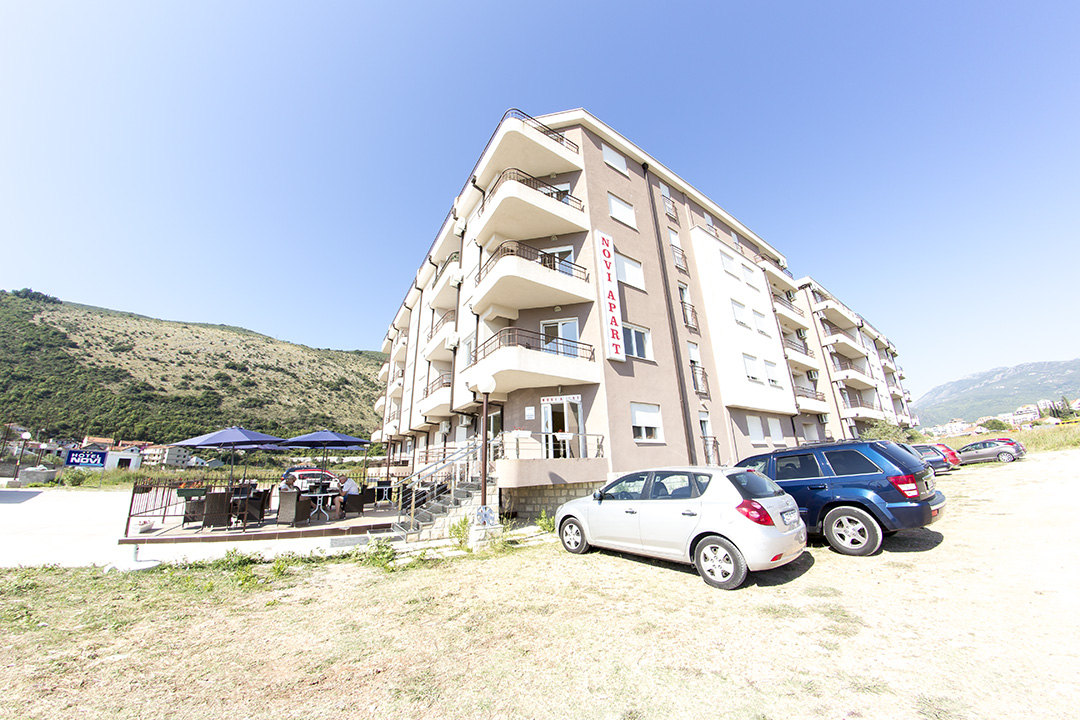 Hotel Idila Zlatibor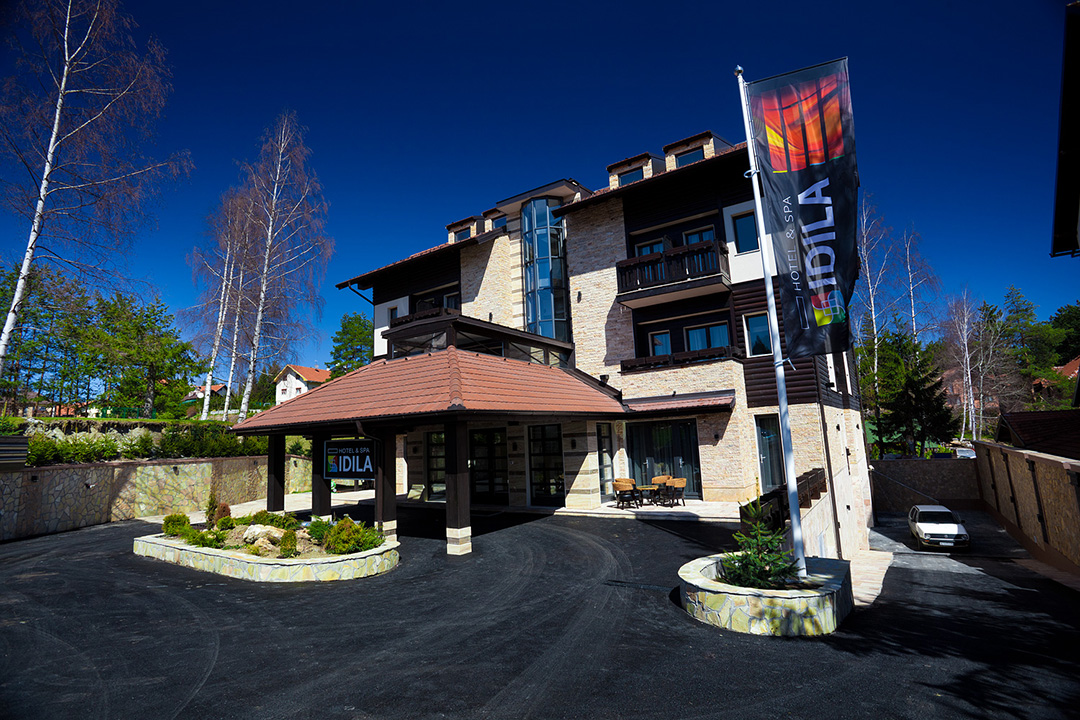 Hotel Falkensteiner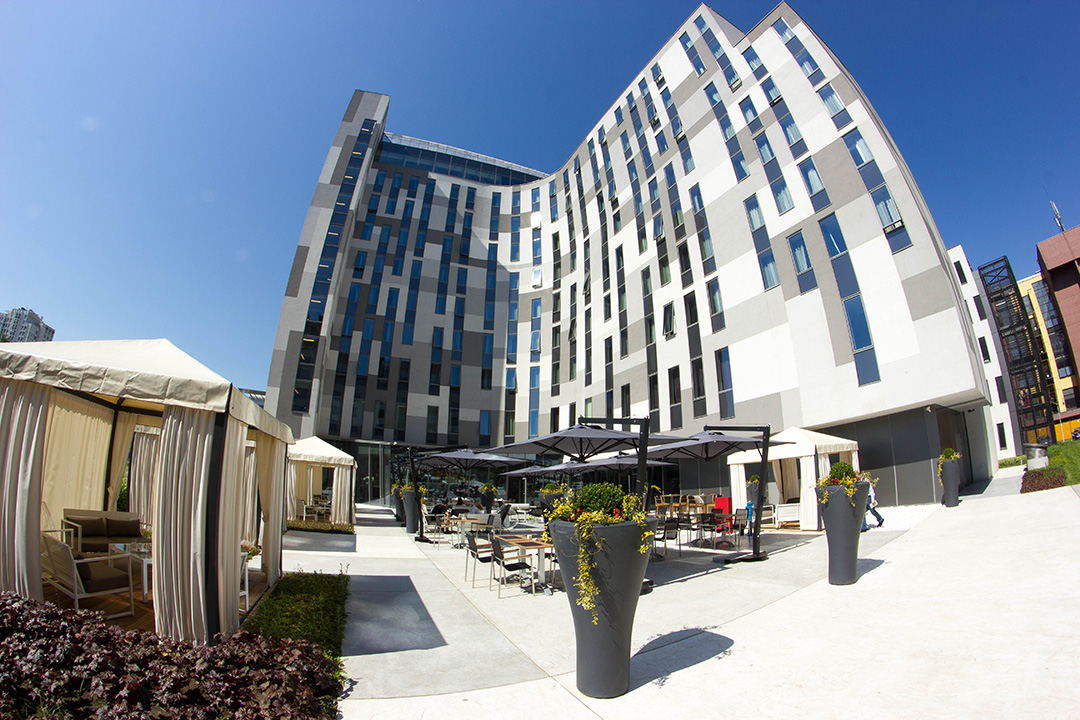 Hotel Fineso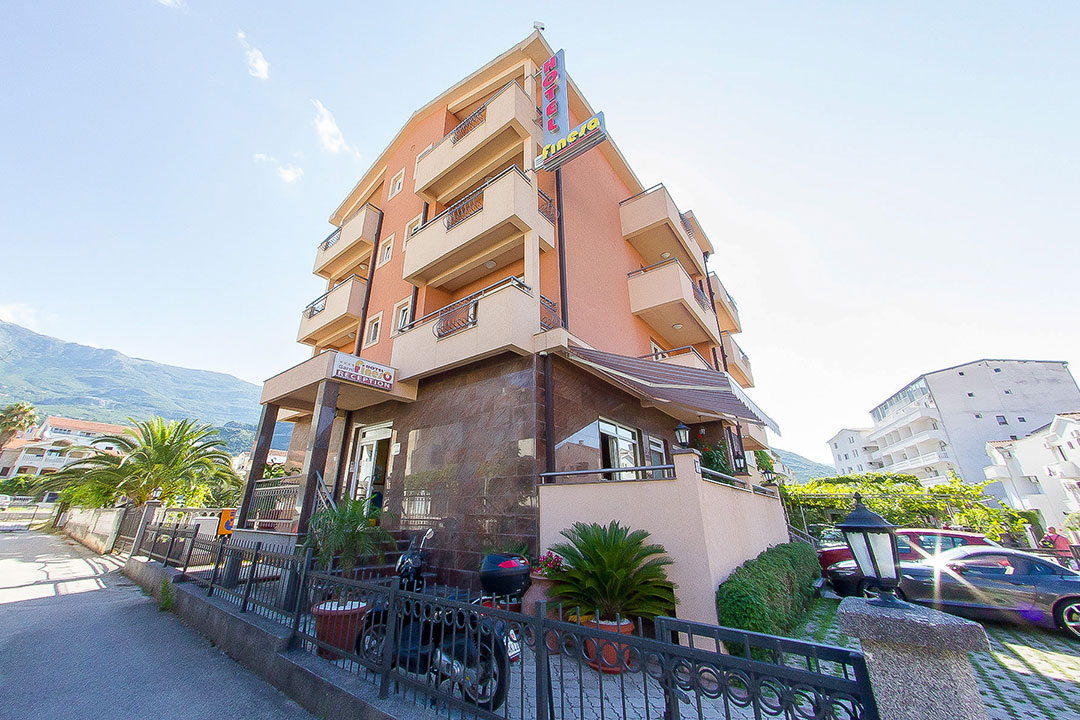 Vila Pina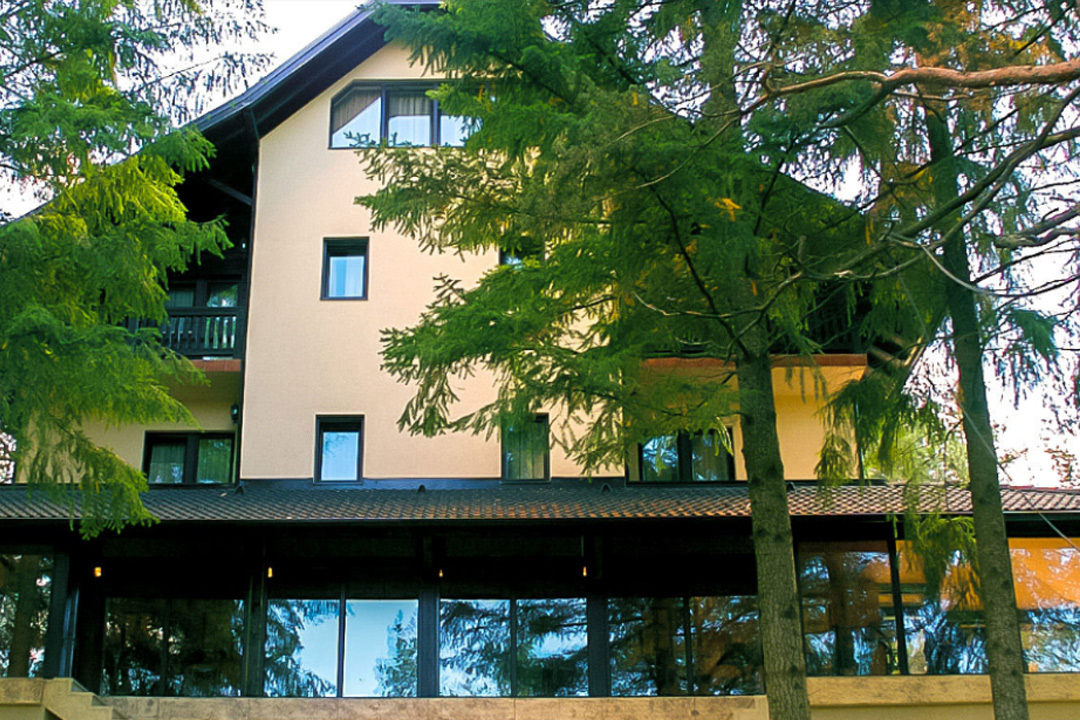 Hotel Ravni Gaj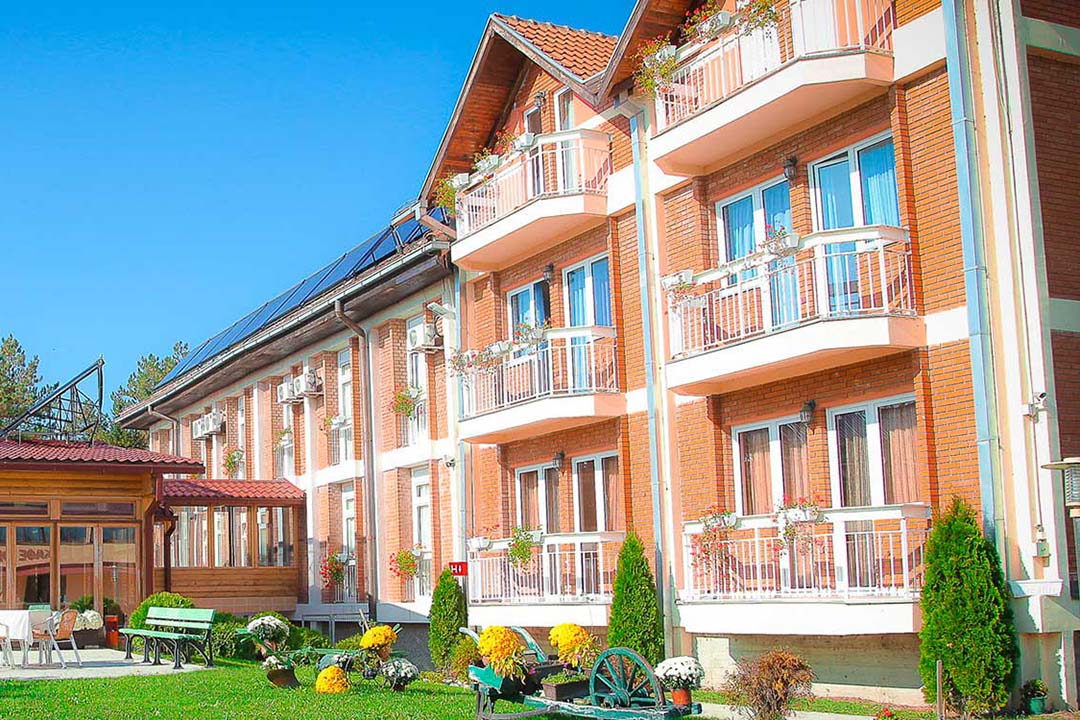 Vila Gracia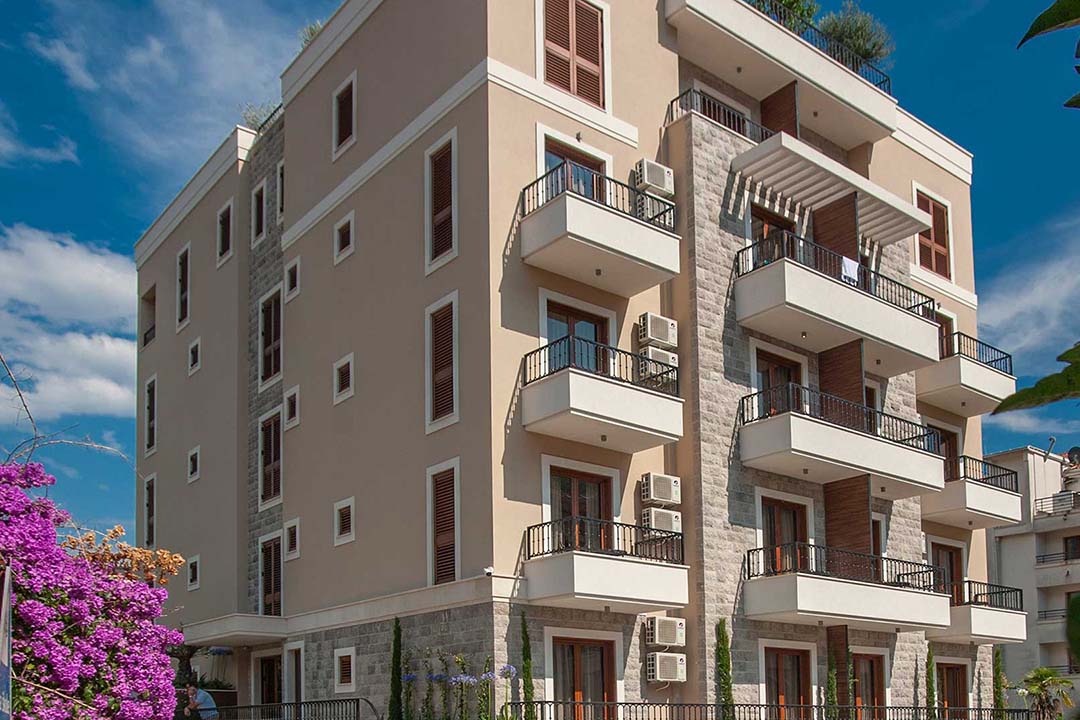 Vivid Blue Serenity Resort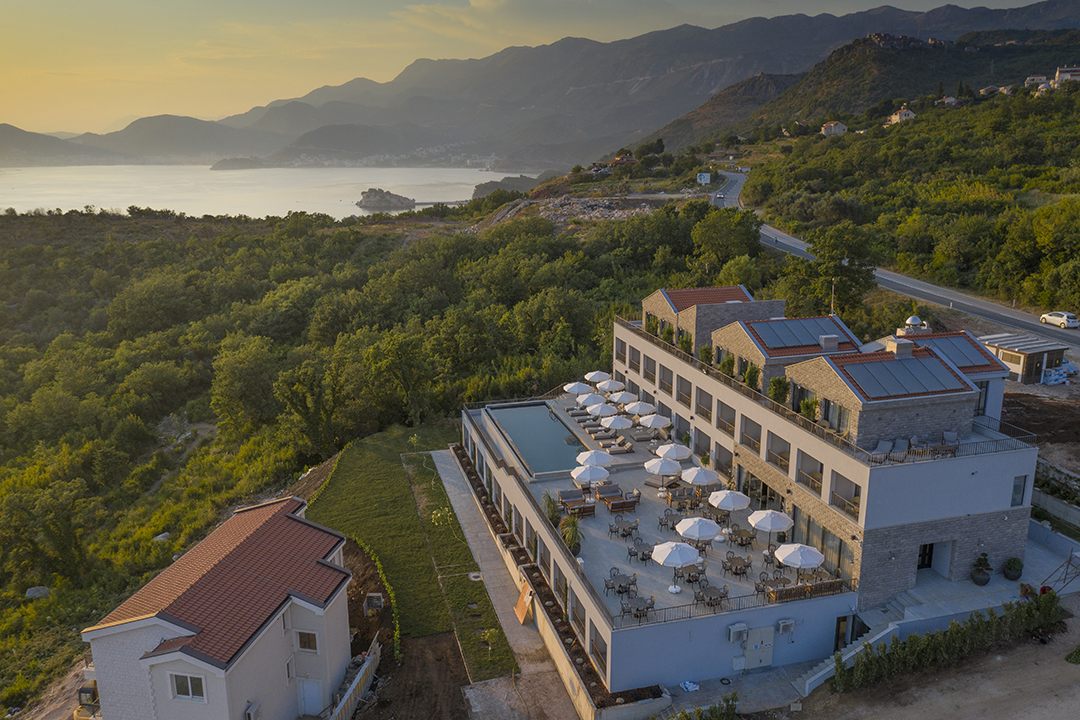 Hotel Bluestar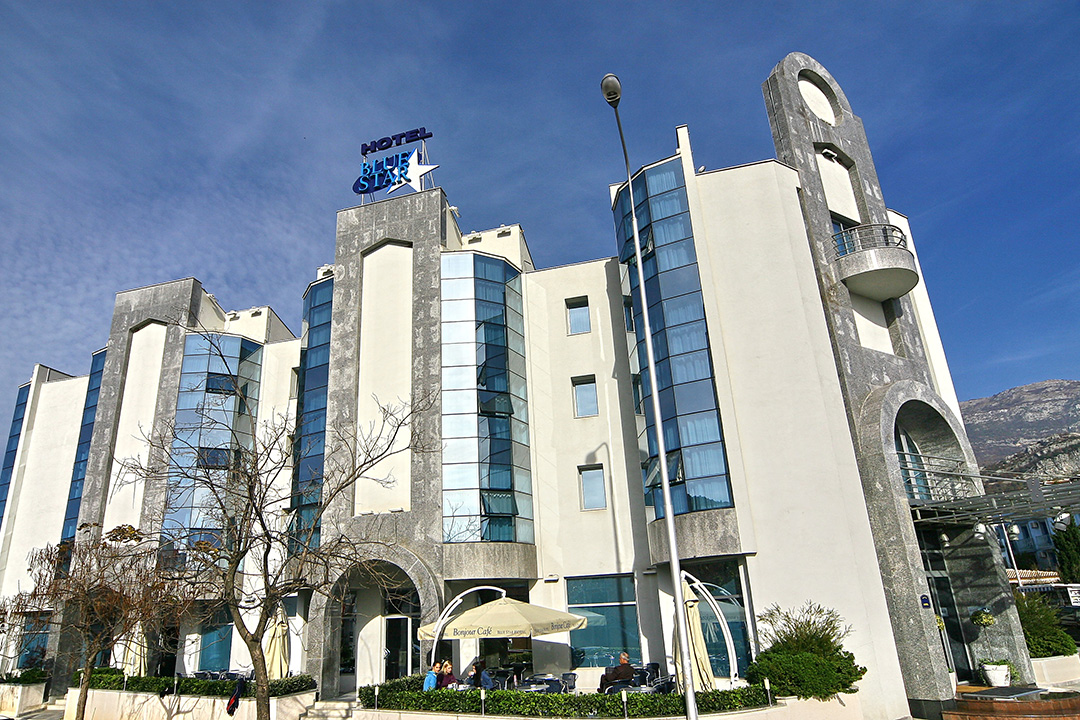 Hotel Tara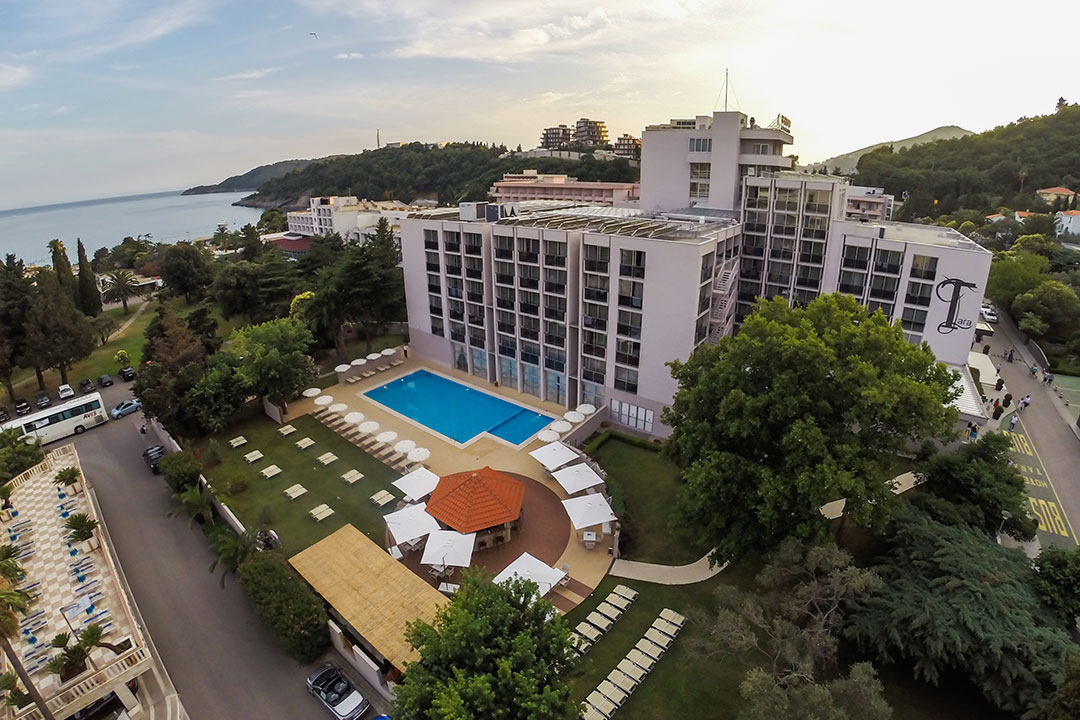 Hotel Sato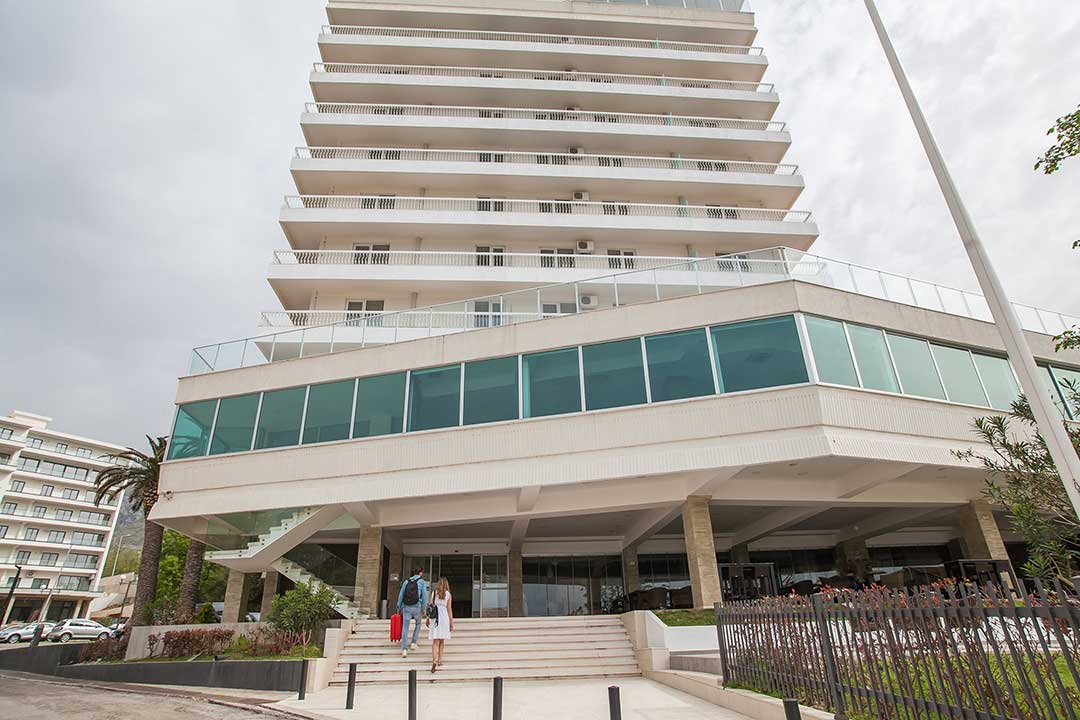 Forte Rose Resort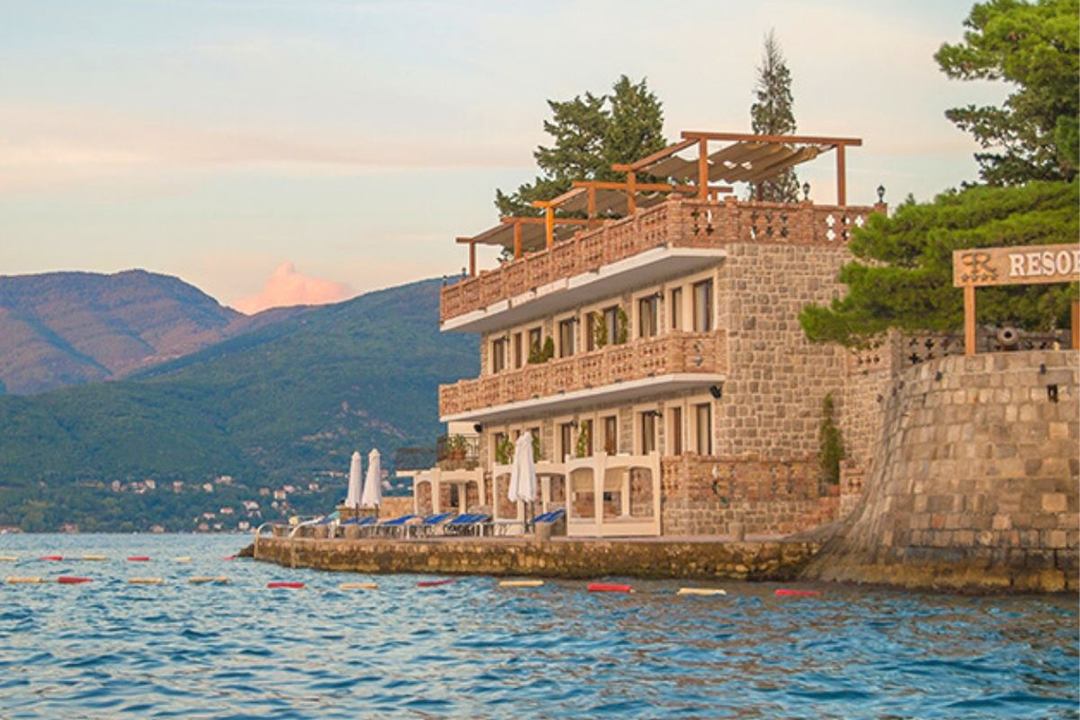 Hotel Bianca Resort & SPA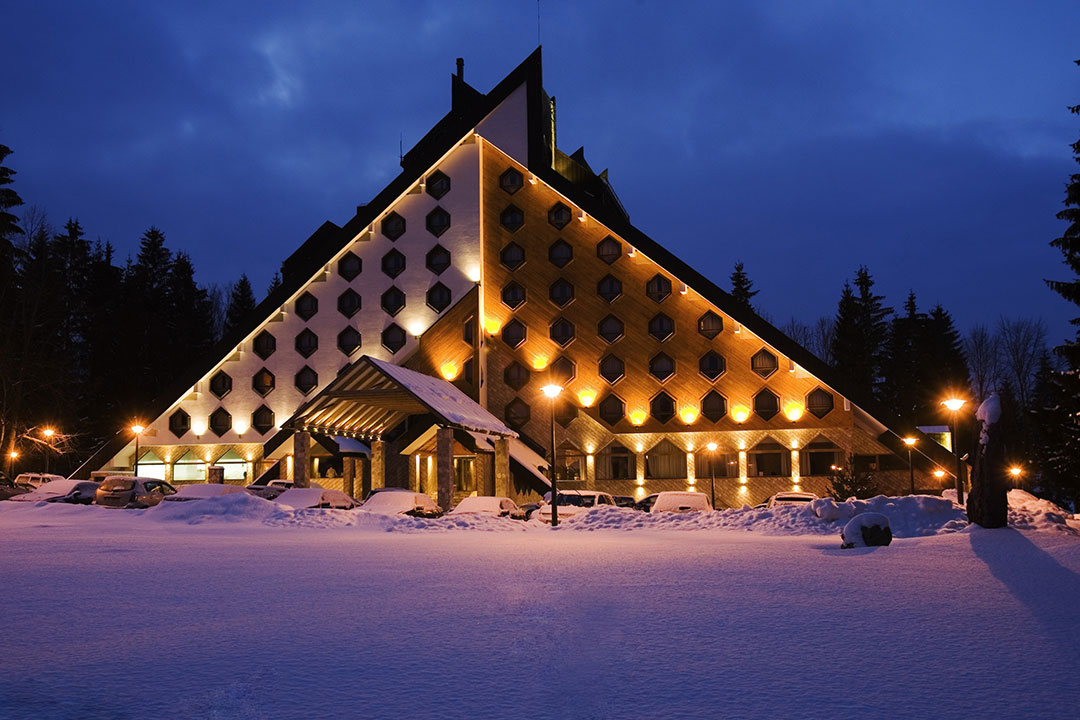 Kala Resort & Suites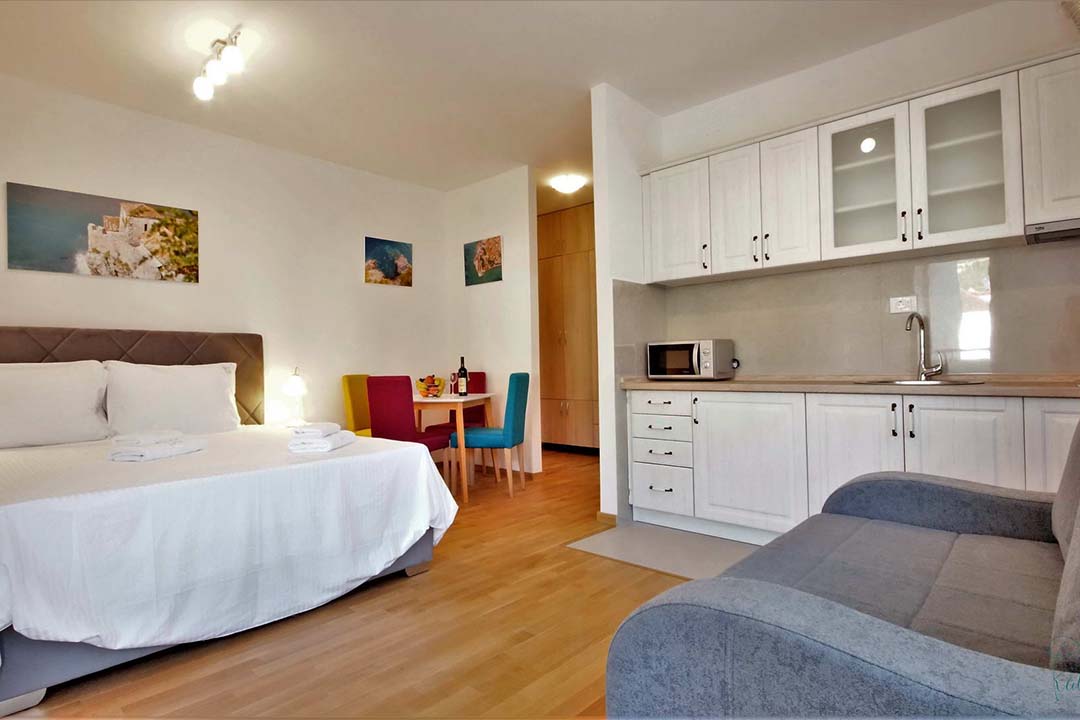 Hotel Porto In Kotor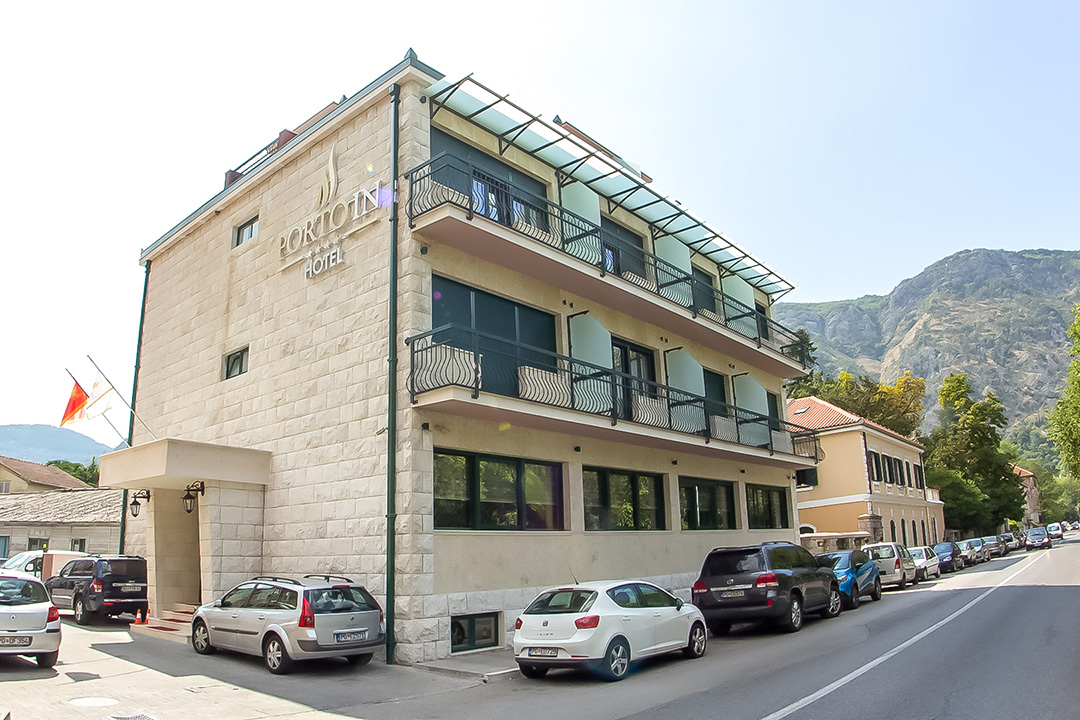 Hotel California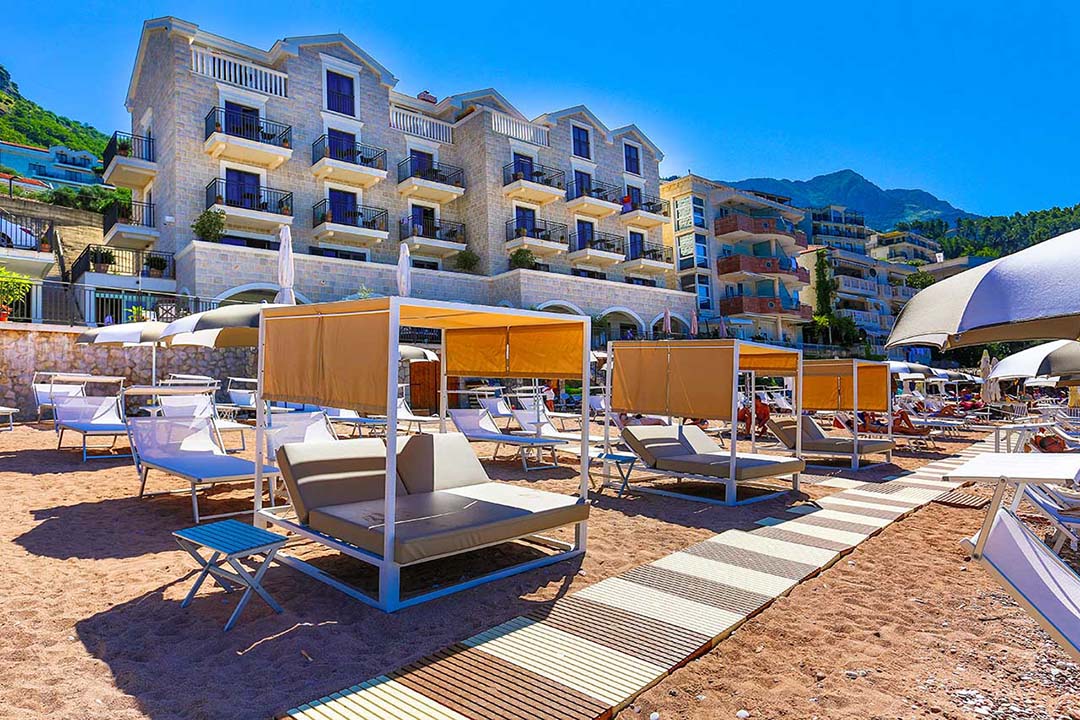 Hostel Kotor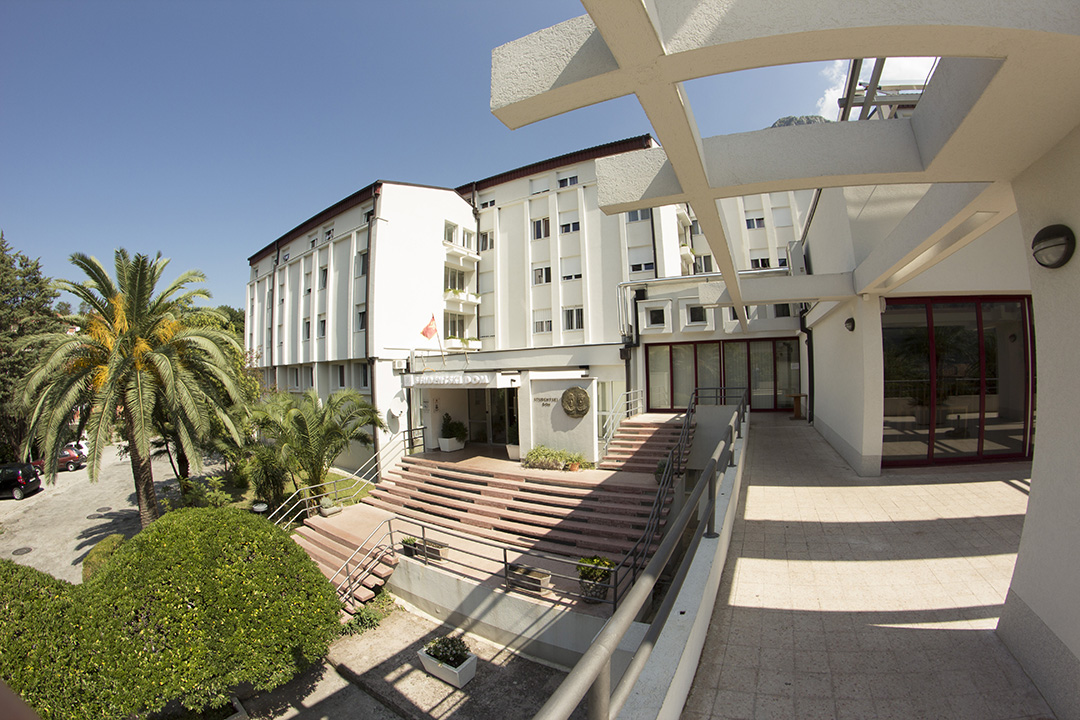 Hotel Blue Mediteranean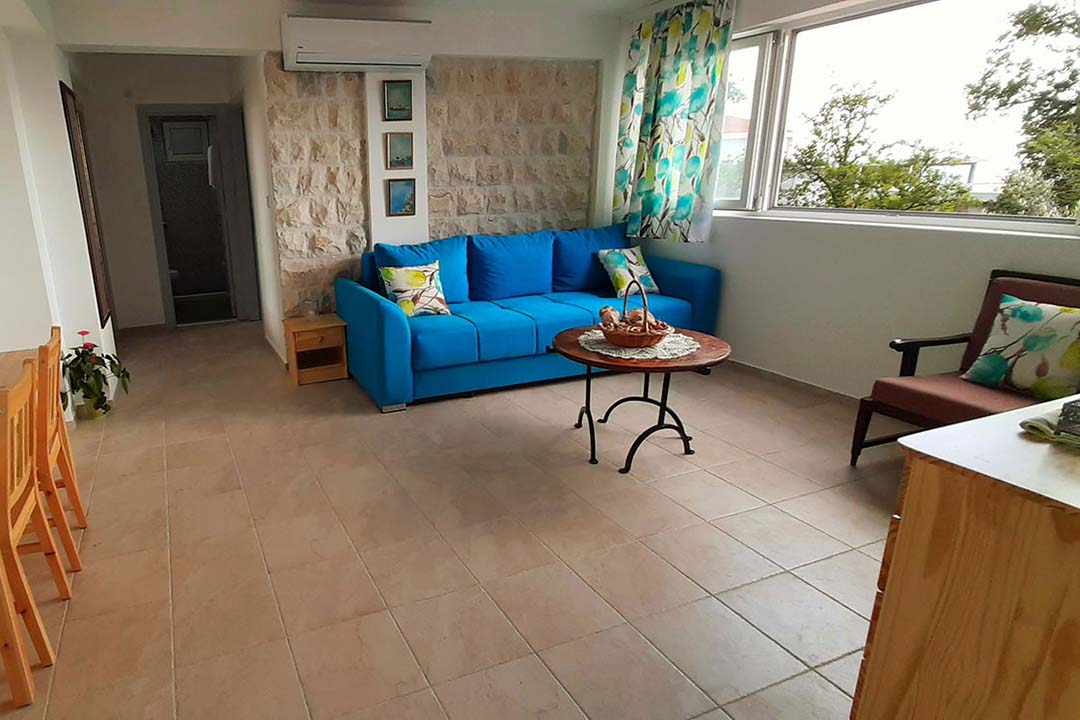 Hotel Vela Budva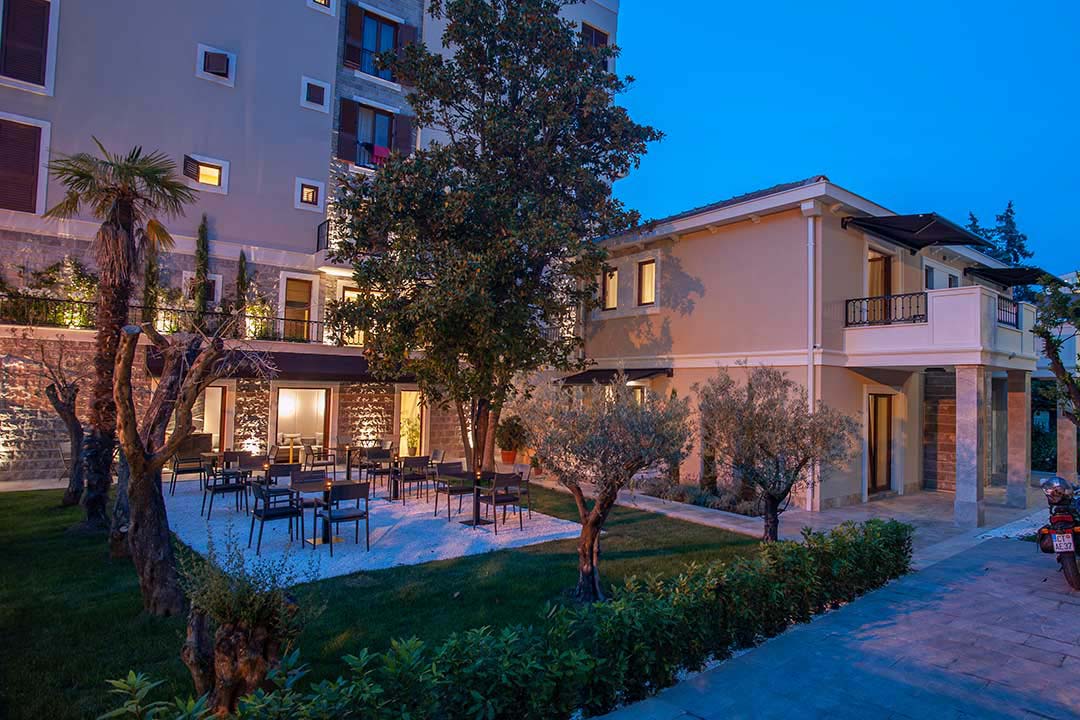 Hotel Mir Zlatibor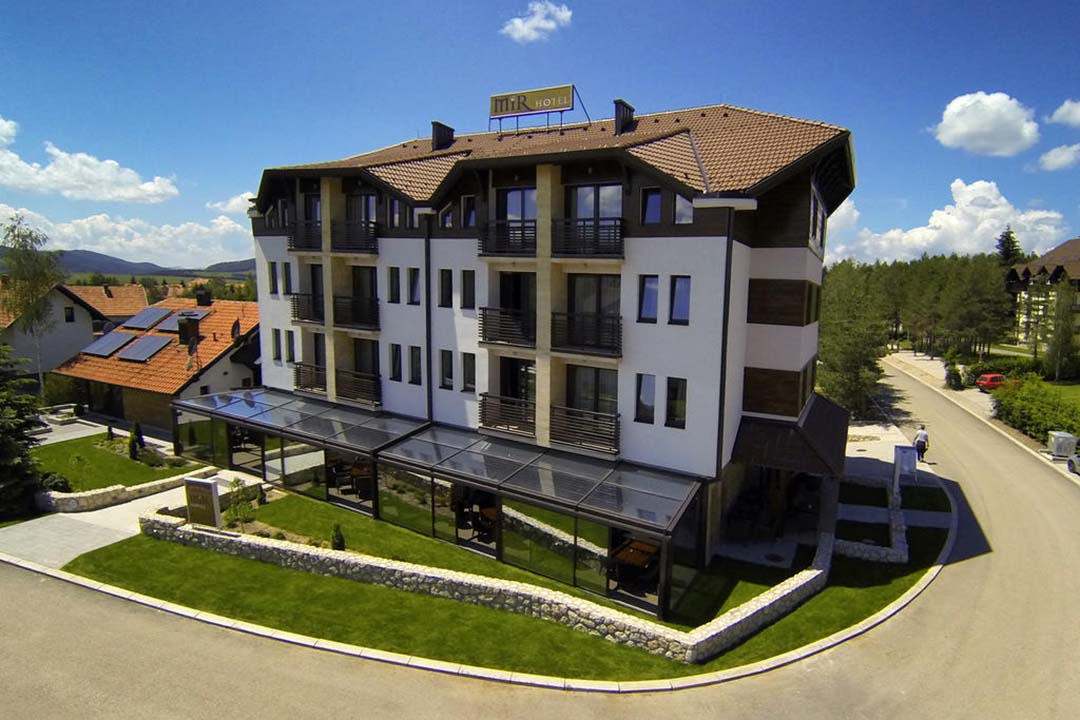 Hotel Riva Petrovac