You shourly want to

Increase Profit
That's what we do, and
we use web

as primary instrument.
Successful Lead Generation system

Internet revenue management corporate systems

ALL IN ONE SOLUTION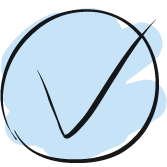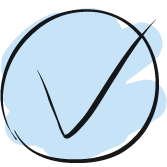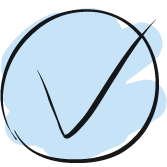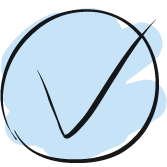 Internet advertising strategy and implementation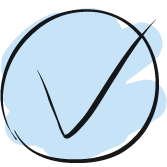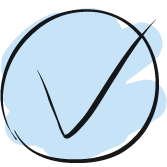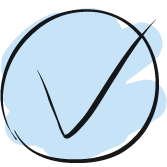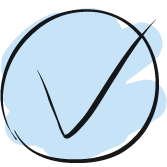 Hotel reservation systems and channel managers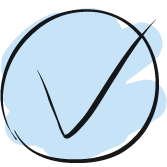 Event and conferences reservation system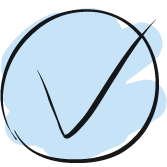 Payment gateway and money processing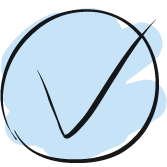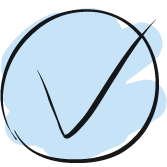 Visualisung: video, protography, 360 virtual tours
Its all about
KNOWLADGE

and

CREATIVITY.
They use Emarket1ng.net solution:
MontenegrostarsHotel Group, Hotel Splendid Conference & SPA Resort, Hotel Montenegro BeachResort, Hotel Blue Star, Splendid Casino Royale, Splendid SPA, Hitna Pomoć Beograd, Halo 194, Adriatic Hospitalty, Zepter International, Falkensteiner Hotel Belgrade, Hotel Avala Resort & Villas, Hotel Bianca Resort & SPA, Hotel Rivijera, Hotel Fagus, Hotel Tara, Forte Rose Resort, Tea Gallery, Casino Pasha, Restaurant Cattaro, Resido Montenegro, Century 21 Serbia & Montenegro, Laserski centar Gala, Win Casino& Night Club, Tre Canne, Fab Live, Hotel Azimut, Agencija za nekretnine "KON", BB Link, Imunco Products Inc, White Glo, Pulirapid, Klikovac d.o.o, Hotel Aleksandar, Detox Center, Ducati Serbia, Zavod za DDD "Visan", "Visan" d.o.o, Hotel Porto IN, Super Kamp, Hotel & Spa "Idila", Vile Oliva, Novi Apartments, Crnogorska Kuća, Sajo Group, Style By Nena (Chicago, US), CMC, Satelit Group, Hotel Satelit Zlatibor, Klub Satelit Košutnjak, Sofo, Premium Exclusive, Premium Travel, Adriatiska Resor (SWE), Hotel Garni Fineso, Kineski restoran "Hong Kong", Hotel MIR Zlatibor, Beorol, Zorka Keramika, Tilezza, Yachting Montevita, Waikiki Restaurant & Beach Club, Chihuahua "Montenegro Stars" kennel, Hotel Sea Fort, Hotel Riva Petrovac, Apartmani Ivardić, Gold Gondola Zlatibor, Lazar Ristovski, Zillion Film, Hotel Budva, McCann Erikson, Nova Young Rubicam, Puma, And1, Alka nekretnine, Registracija Plovila, Bovex, SAB Travel, SAB Enterijeri, MUP Srbije, Dunav osiguranje, Ministarstvo prosvete Srbije, Reiffeisen Banka, Banca Intesa, Rosa, L'Oreal, Savremena Administracija, Samex, Modna Agencija Fabrika, Medical Safety Solutions (USA), Evolution Enterprises (USA), Hemofarm, Beogradske Elektrane, Energoprojekt AD, FK Partizan, Inca Gold (UK), Hotel Klub Admiral, Golf Club Beograd, Hostel Kotor, Hotel Emilia (IT), Vila Pina, MIROSS, Prokart, Imlek, Milenium Group, GDT, BDR, Eternal Mix, Institut za molekularnu genetiku i genetičko inženjerstvo (IMGGI), Invetlab, Institut za hemiju, tehnologiju i metalurgiju (IHTM), Loom of Fruit d.o.o, Delfast, Ferpress, Megamix Band, Pilot, Klinički Centar Beograd, Klinika "Physical", Klinika "Miric", Aladdin Multimedia (India), Vertical Media, Mikro Knjiga, Vemus, Cash Card (India), Fantasy Couriers (UK), Videotop (Slovenia), Grand Production, Gold Production, VIP Production, Norvegian People Aid, Građevinar Kocić, Ovex, Oryx, Twister Events, Budi Svoj Čovek, Soccer MMC, Gothenburgh Energy, Belop, Logi (Makedonija), IPS, Metro Film, ST Produkcija (Macedonia), Komon Sens, AV COM, Serbian Art Fair, M Entertainment, Luxor, LMG Litesphere, Info Team (CRO)...